There aren't many parts of the world where it's physically possible to visit your favorite Disney characters, hit the slopes and have a private wine tasting all in one day. In fact, Southern California may be one of the few areas where you have many exciting destinations to visit on a single tank of fuel. Riverside County is especially unique due to its central proximity to so many classic Southern California attractions. In almost any direction, 60 minutes in the car will take you on a family-friendly day trip or a fun weekend getaway.
Take a look at six places you can visit in under 60 minutes from Riverside.
Disneyland
If you're coming from Riverside County, Disneyland Park in Anaheim is less than an hour away by car. Consider getting an annual pass and any average Saturday can become a Disney-themed day at the park, taking pictures with Goofy or flying through Space Mountain. Whether young or old, Disneyland has something to offer for everyone.
Temecula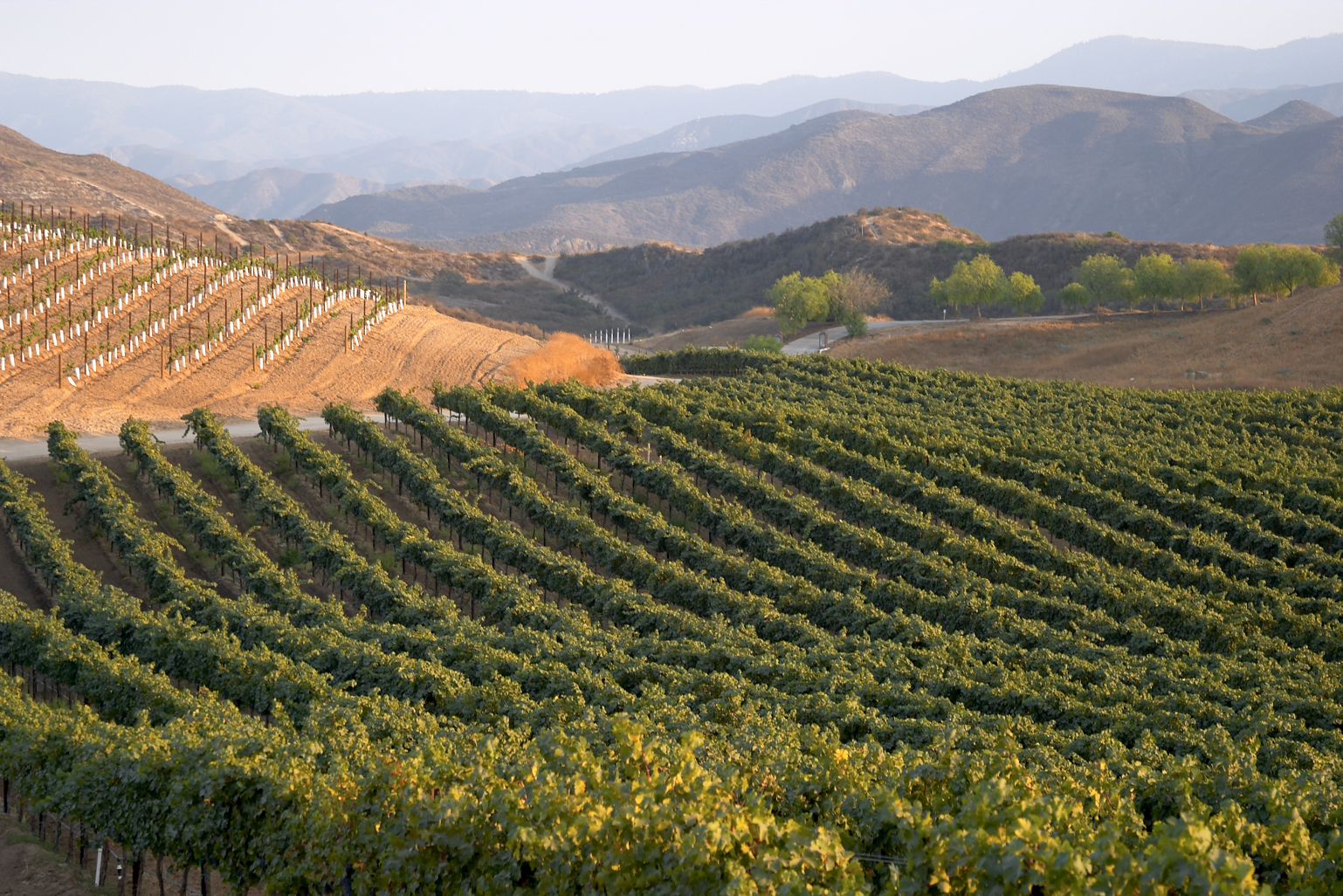 Just 45 minutes from the city of Riverside, you'll find yourself in Temecula Valley sampling award-winning and artisanal wines. The Temecula Wine Country boasts over 40 wineries and has been tagged as a new wine region hotspot. Since you're local, you can join as an exclusive member and get exciting deals as well as free tastings each time you visit. Old Town Temecula also features a variety of antique shops, specialty boutiques, diverse dining experiences and live music on special occasions. Plus, there's an exploding craft beer scene in Temecula if you're looking for something other than wine to enjoy.
Universal Studios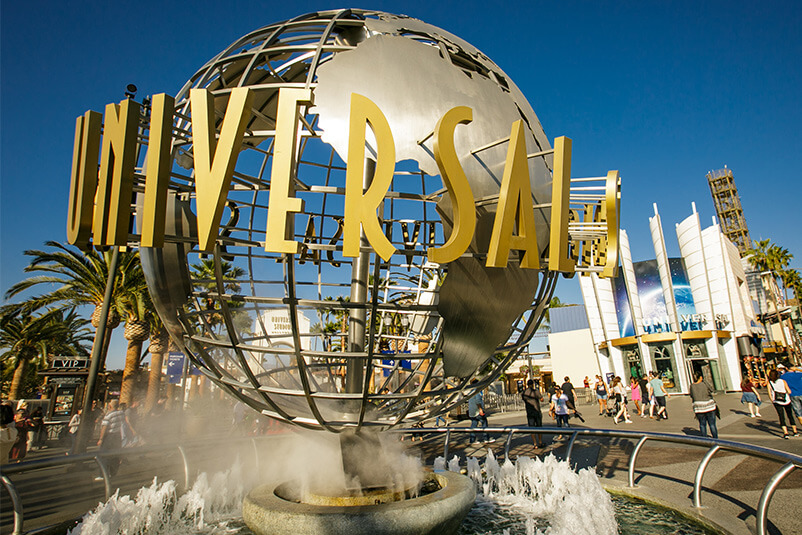 Perfect for movie buffs, Universal Studios offers an action-packed day filled with thrilling theme park rides and shows, all based on your favorite films. As long as you hit the road before LA traffic builds, you can get to Universal Studios in just an hour to spend the day exploring Diagon Alley, Jurassic Park and taking a tour of where famous films like Jaws & Psycho were filmed. You can top off the day at CityWalk, checking out LA's best shops, restaurants, and cinemas.
San Diego Zoo Safari Park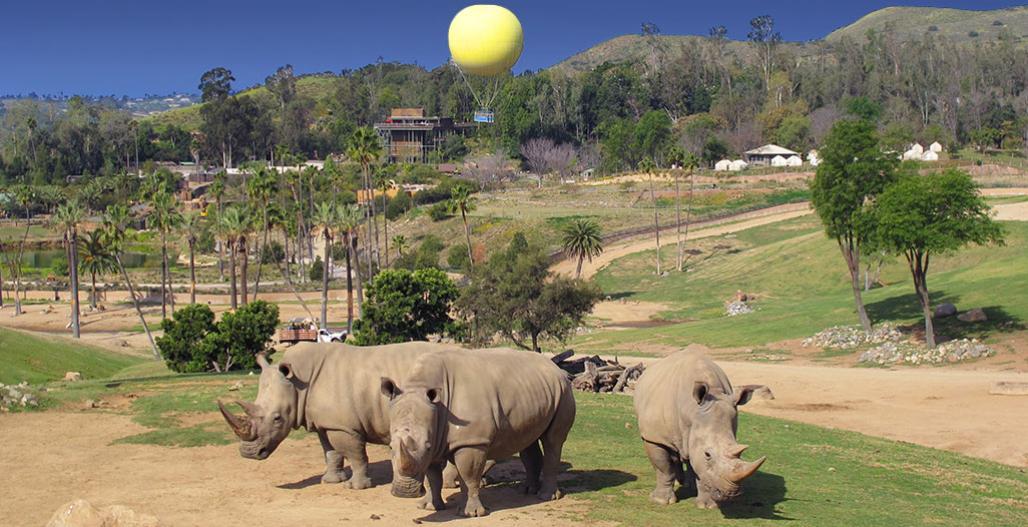 This attraction is just a little over an hour outside of Riverside County, but it's definitely worth the extra minutes in the car to be able to get up close with more than 3,500 animals roaming in their natural habitat. At the San Diego Zoo Safari Park, you can take the safari train through the large open preserve enclosure or hit the walking trails to see lions, tigers, and exotic birds. With exciting shows throughout the day, as well as a Discovery Station for kids, the Safari Park makes for an exotic escape on a sunny day.
Palm Springs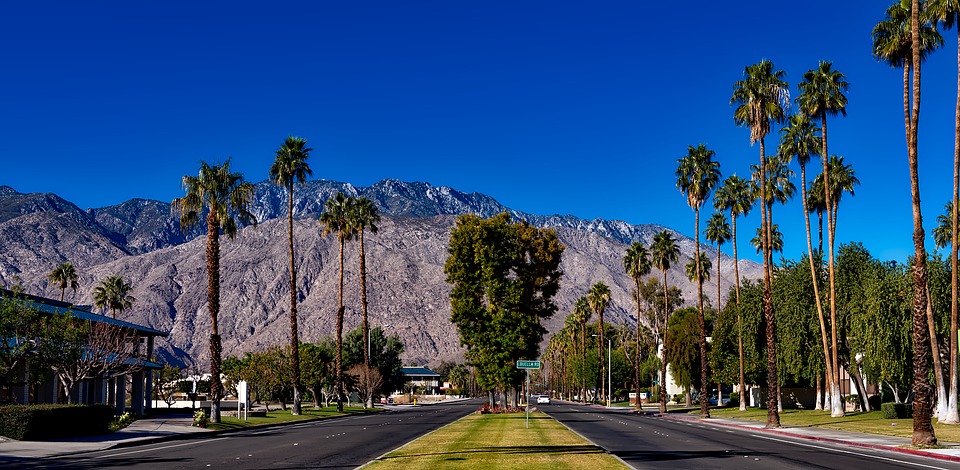 Known as America's Desert Playground, Palm Springs has something for everyone. Whether you're looking to explore new hiking trails for the day or have a fun weekend getaway, there are endless options for activities in this city located an hour east of Riverside County. You can visit historical landmarks, splurge on a luxurious weekend checking out the hot springs, as well as check out the stylish hotels, golf courses, and spas. Or, spend a day hiking in the San Jacinto Mountains just outside of the city where you can access waterfalls and stone pools.
Big Bear
If you're worried relocating to Riverside means missing out on a white winter, fear not. You can still get your snow fix just 65 miles away in neighboring San Bernardino County. Visit Big Bear Lake in the winter, where they average 100 inches of snowfall, to hit the slopes. There is something for everyone with skiing, snowboarding and snow play available to beginners and advanced thrill seekers alike.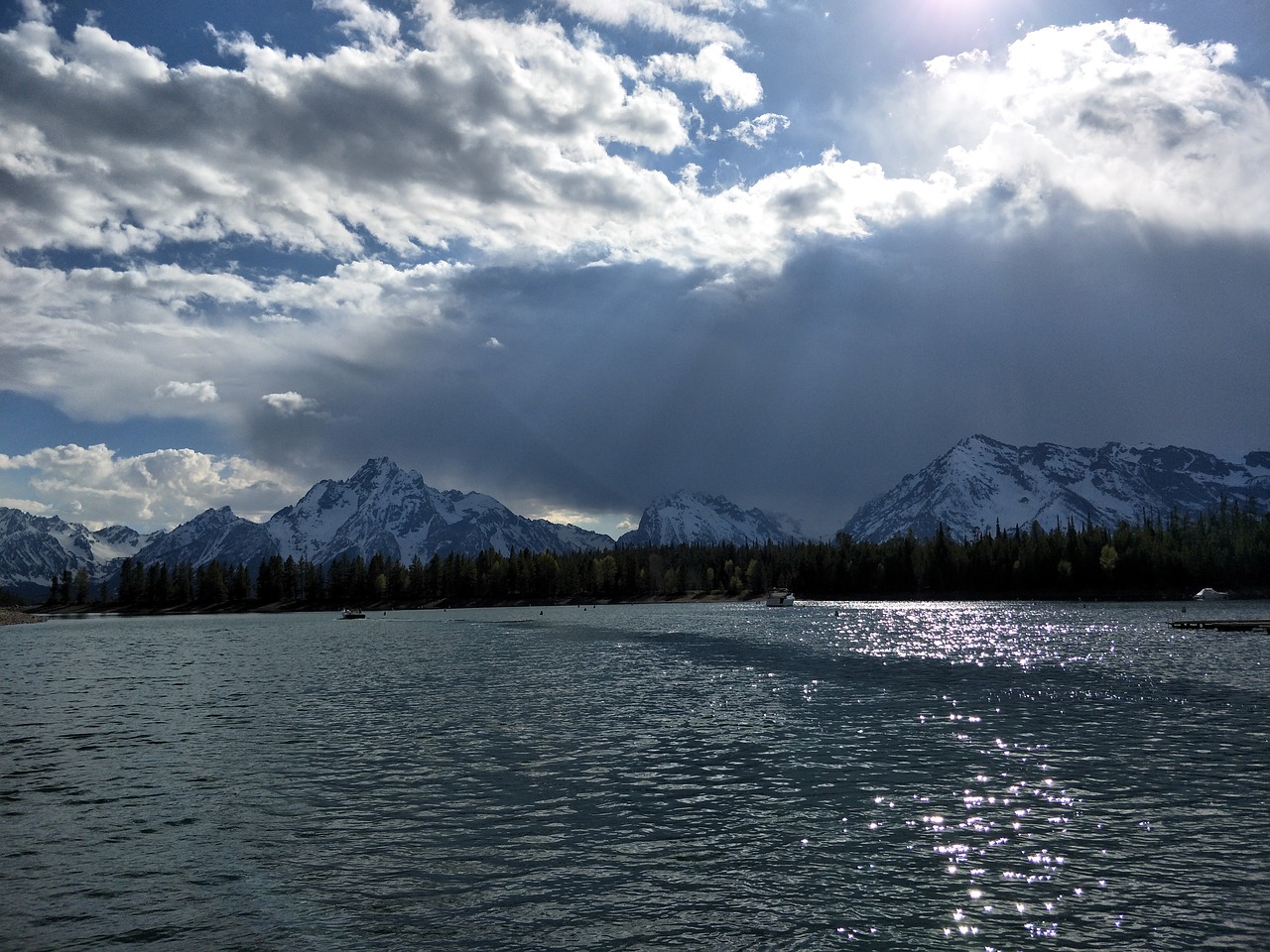 In the summer, escape to the crisp mountain air for a weekend to enjoy the fresh water lake and recreational activities including fishing and water-skiing. Popular hiking trails in Big Bear offer majestic views of the San Bernardino National Forest. Plus, a portion of the Pacific Crest Trail (PCT) travels through the Big Bear area offering hiking enthusiasts an opportunity to experience trail life and encounter dedicated PCT participants. You can also explore their public zoo, golf course and great restaurants throughout the year.
It's obvious to see why Southern California has a population reaching almost 24 million with such a variety of cities and attractions to explore. What really sets Riverside County apart though is its incredible central location to all of these nearby getaways.
Whether you're exploring Riverside or you're ready to hop in the car for your next adventure, this area has got you covered!
View the 
.