Earth Day is a global movement to bring awareness and education of sustainable solutions to save our environment. This year, Earth Day will be celebrated on April 22 with marches and rallies across the world. However, there are plenty of other ways to focus on environmental sustainability every day of the year, not just Earth Day.
Walk, Bike or Carpool to Work
Spare the air and, if you can, walk or bike to your workplace! If you don't live close enough to either of those options, consider starting a carpool with coworkers who live in your neighborhood. You can each take turns driving and splitting the cost of gas. This is a great way to save money and reduce emissions of carbon monoxide, hydrocarbons, and other greenhouse gases into the atmosphere. This also presents a perfect opportunity to build stronger personal and professional relationships with your work colleagues.
Check out these 5 important reasons to love your job and colleagues.
Start Recycling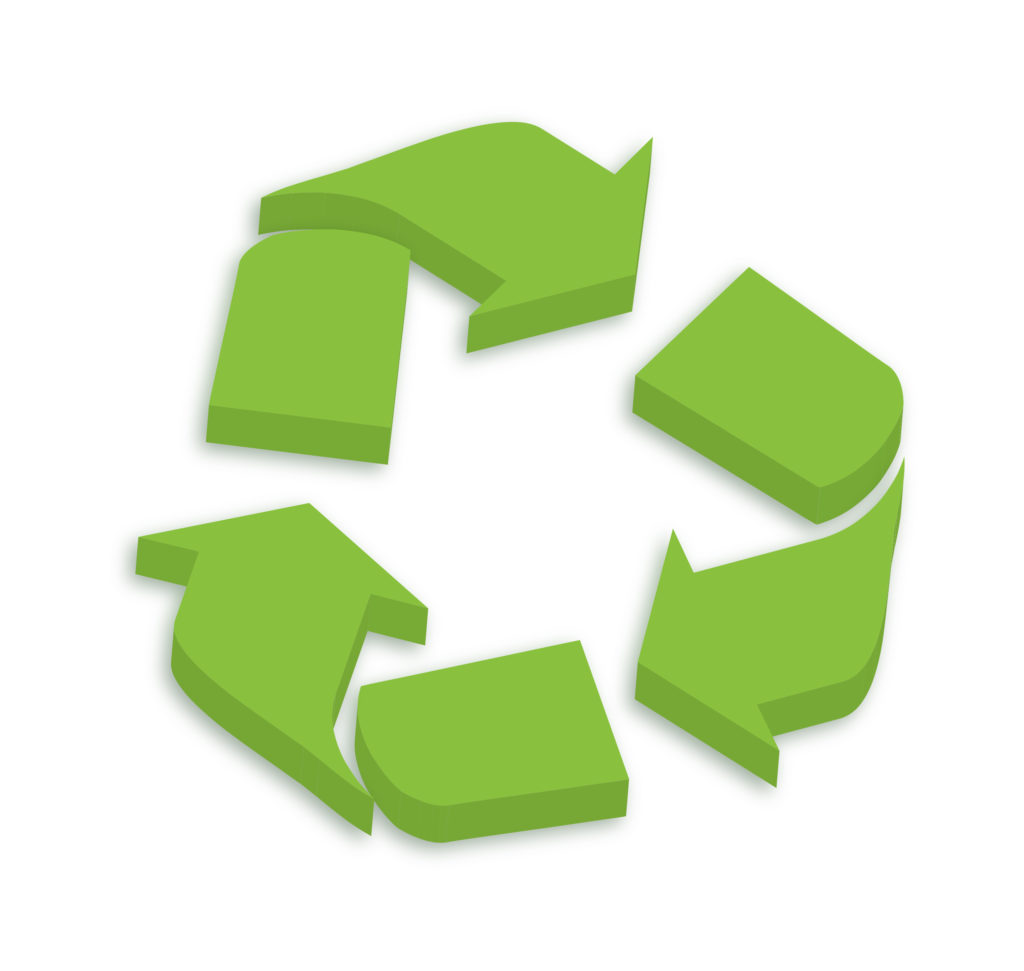 If you don't already, make sure you have two sets of bins in your home. One for trash and one for recycling. Use different colors to differentiate the two and remind yourself to separate your recyclables from non-recyclables. Items that are most commonly recyclable include the following:
Paper

Cardboard

Aluminum

Glass

Plastic Containers
Be careful not to toss any products with food residue into your recycling bin as oils and fats can grow bacteria on your recyclables and create unsafe conditions at recycling facilities. Also, you may find it surprising to learn paper towels are not recyclable!
Switch from Paper Bills to Online Bills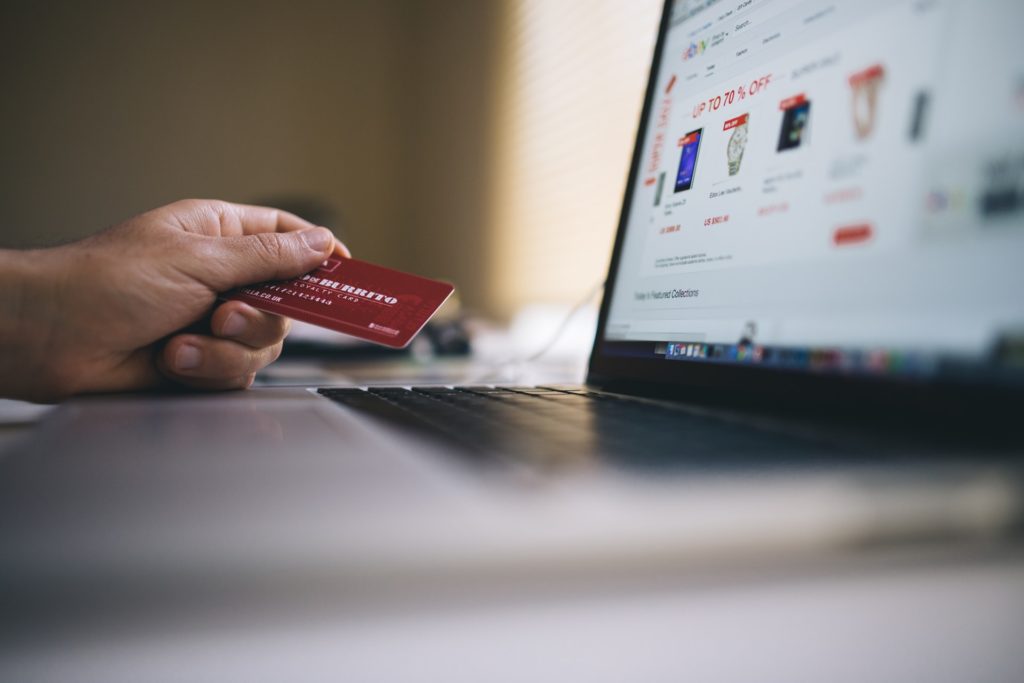 Start taking stock of the different paper bills or statements you receive in the mail. Are you getting paper documents from your cable, electric or health insurance providers? Usually, these types of notices can be switched to paperless bills with online payment methods if your provider allows (and most major ones do these days). According to PayItGreen Alliance, switching to online billing methods helps avoid producing 29 pounds of greenhouse gas emissions per household. Make the switch by logging onto your online accounts for the providers sending you paper bills and find the option to go "paperless" under your account settings.
Volunteer or Donate to the Environment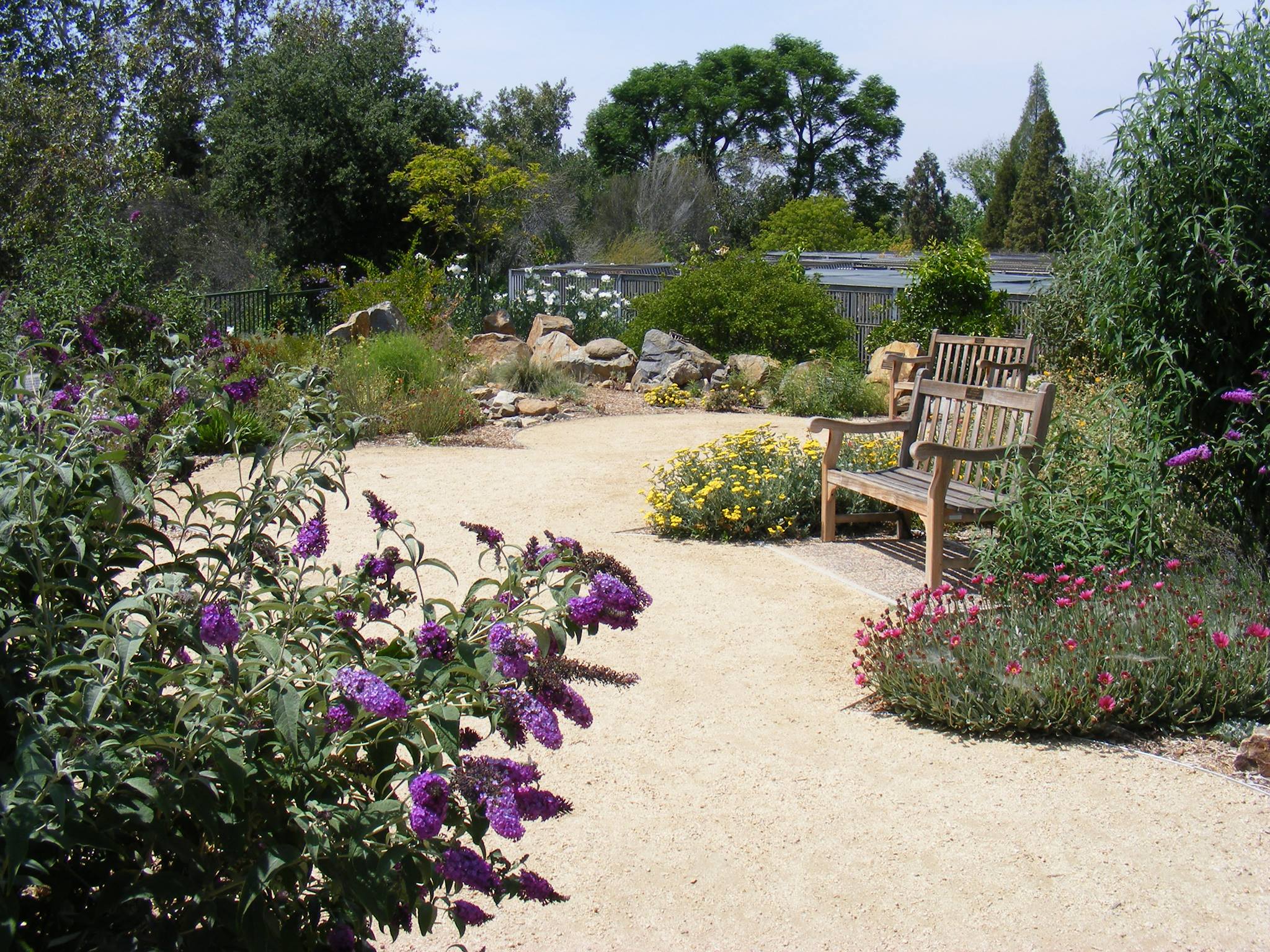 There are plenty of ways you can donate your time to environmental sustainability initiatives. In Riverside, the UCR Botanic Gardens accepts volunteers to help maintain the gardens by weeding, potting, watering and labeling the planets. Or, you can give monetary donations to environmental organizations that are dedicated to developing ways to combat pollution, promote conservation and create efficient methods to sustain the Earth's resources.
Use Solar Energy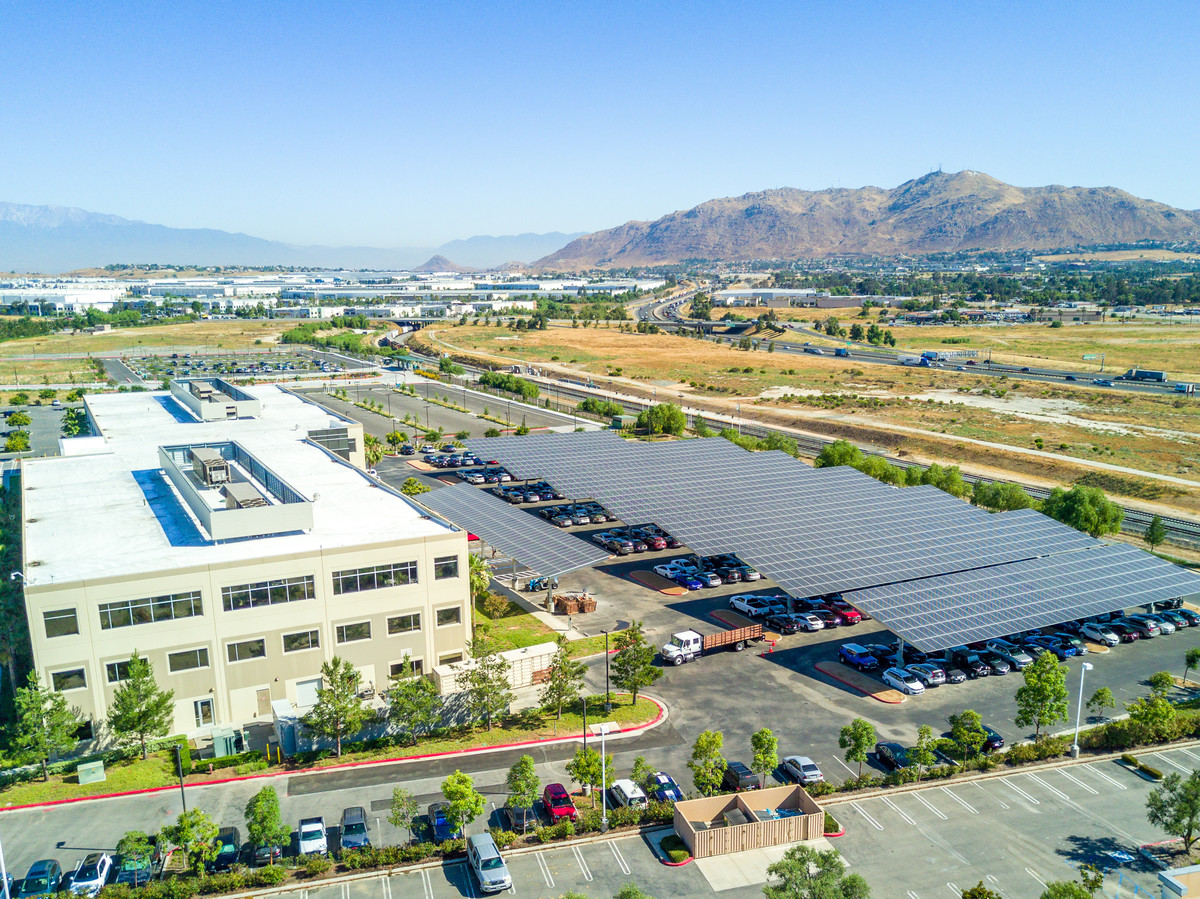 The sun is an incredible resource for generating electricity without emitting toxic pollution or harmful emissions into the air. Some might think that using solar energy is out of their reach but there are simpler ways than installing solar panels onto your roof to take advantage of the power of the sun.
Read how the UCPath Center uses solar energy to generate electricity.
For example, you can purchase a solar-powered charger for your electronic devices. Not only is this an environmentally-friendly alternative to charging your devices, this also allows you the freedom of charging on the go! You can also find other products such as computer keyboards, flashlights and portable speakers that use solar power as their source of energy.
Reduce Your Water Intake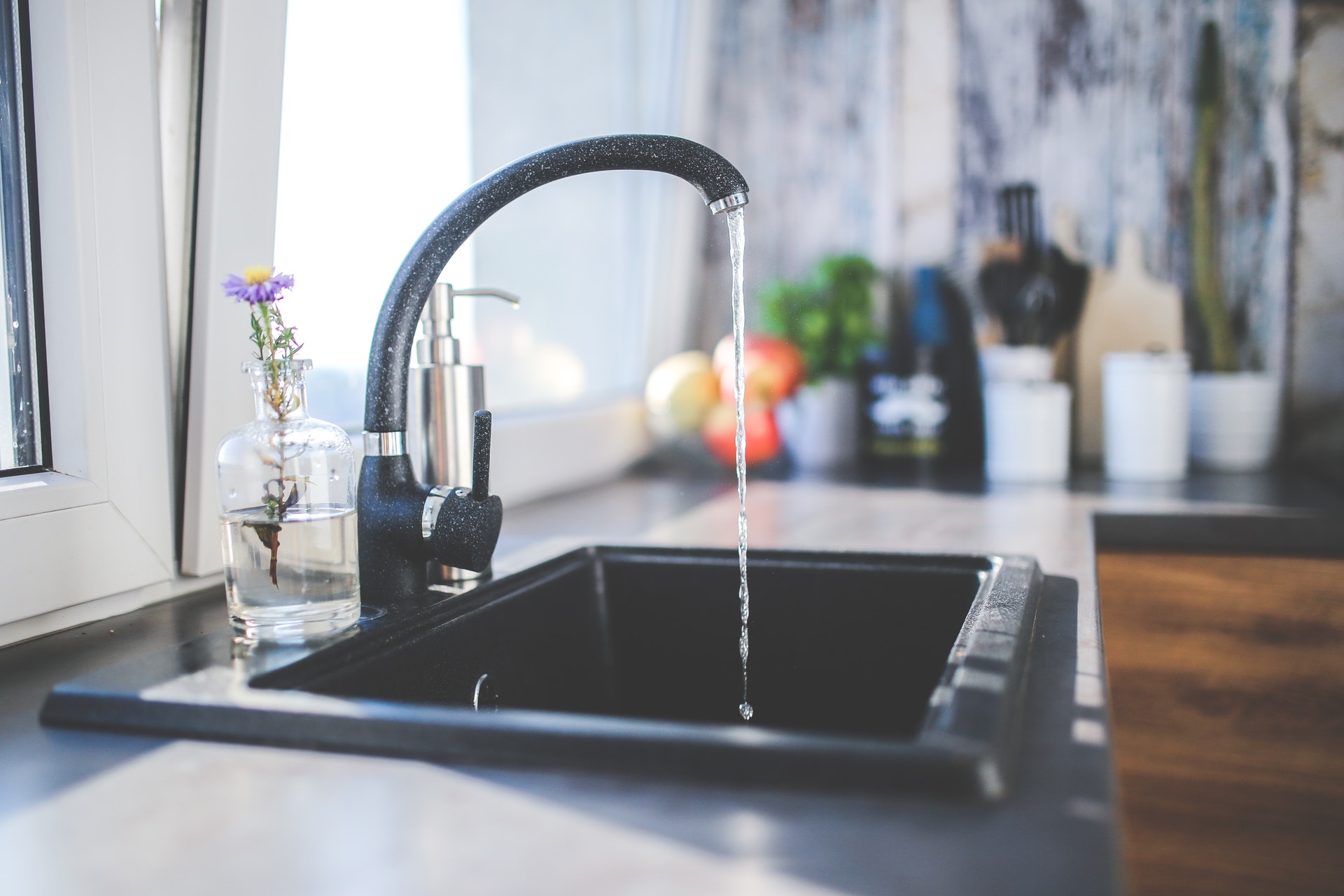 By reducing your use of water, you can help reduce the energy that is required to have it processed and delivered to you. Only 1% of the Earth's water is available for drinking, so it's also imperative that we preserve our limited water supply. Some simple ways to reduce your water intake include taking shorter showers, turning off the faucet while you're brushing your teeth or washing dishes, and only washing full loads of laundry to cut down on the number of loads you run. You can also converse water by using "recycled" water to take care of your plants. Keep a bucket in the shower to collect water while you are waiting for the temperature to heat up, and use that water to hydrate your indoor or outdoor plants!
Enjoy the Outdoors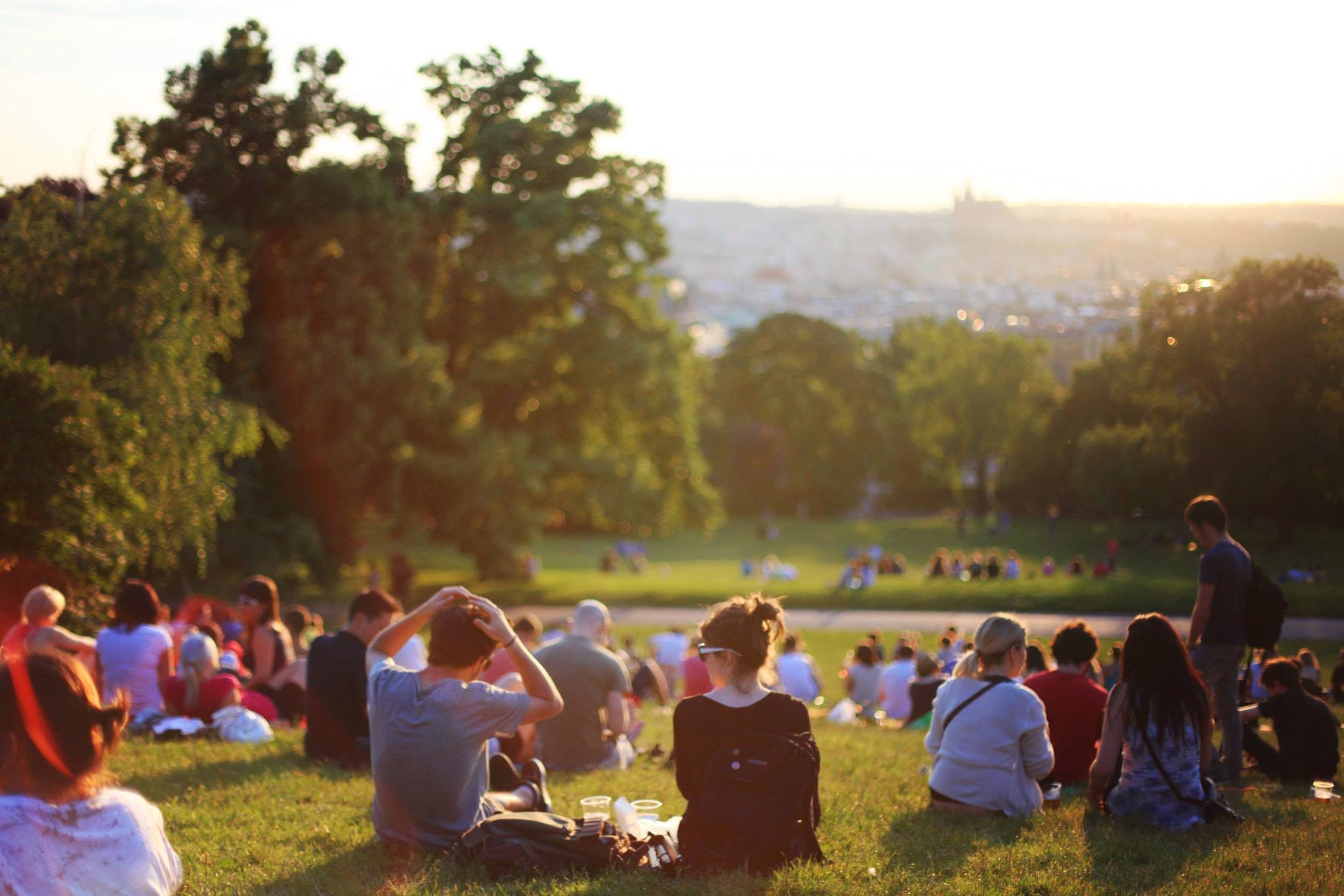 Turn off the A/C, shut off your lights and head outside to literally and figuratively unplug! Consider visiting a national park nearby and making a monetary donation while you enjoy the preserved land. Or, if you're local to Riverside, you can join the Earth Day Clean Up at the California Citrus State Historic Park on April 22. It's a great way to spend the day outdoors while serving your community in celebration of Earth Day 2018.
By implementing just a few of these sustainable solutions into your everyday life, you can follow in the footsteps of the University of California's Carbon Neutrality Initiative. By the year 2025, the University of California is dedicated to becoming carbon neutral in order to reduce their impact on the growing environmental crisis. Consider Earth Day every day and you can become a part of the movement to building a more sustainable community.