The city of Riverside, located in sunny southern California, is a wonderful place for families year-round. The wide variety of family activities available, plus proximity to many Southern California hotspots, makes Riverside an extremely desirable place to live. Whether you want to splash in the water, stay active, or eat great food, there is something for everyone. You can rest assured every member of your family will be satisfied by relocating to Riverside with all it has to offer, and friends from out of town will always want to visit. Check out these opportunities and plan a vacation (or staycation) the whole family will remember.
No Pool? No Problem!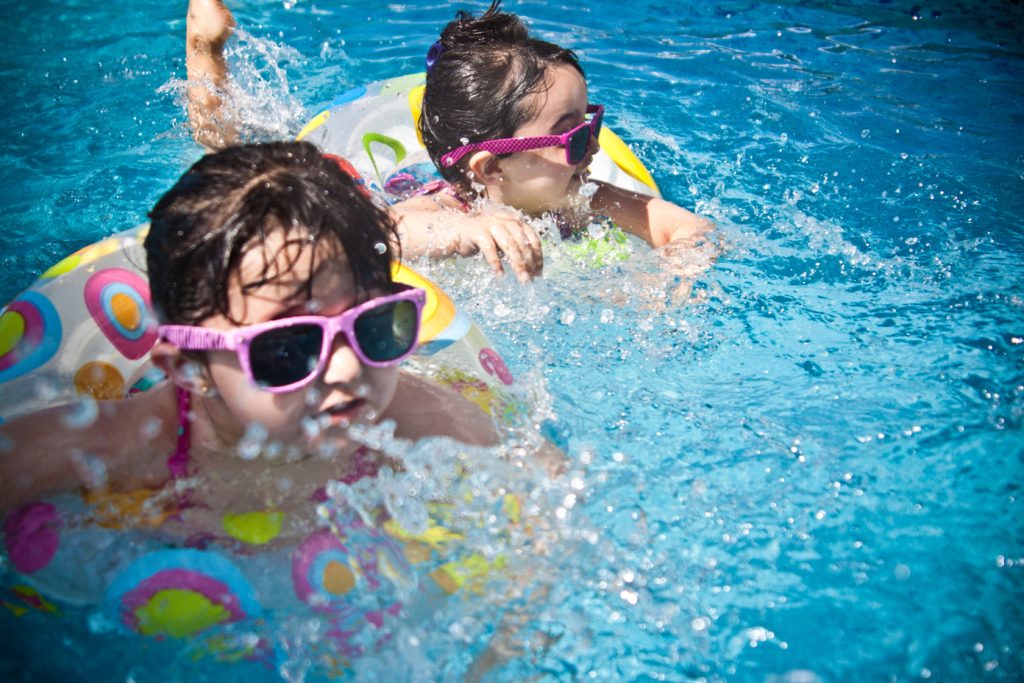 What's more traditional summer fun than spending a day poolside? Riverside has seven different pools to offer, allowing plenty of opportunities to cool off. Each pool has a trained staff of lifeguards, giving you a family-friendly and safe option for swimming. Pool passes are available individually or in a family pass for the entire season. Pick one up today at your local community center and swim all season. If your little one needs a swimming boost, consider one of the swimming lesson programs also offered through the community centers.
Explore a Museum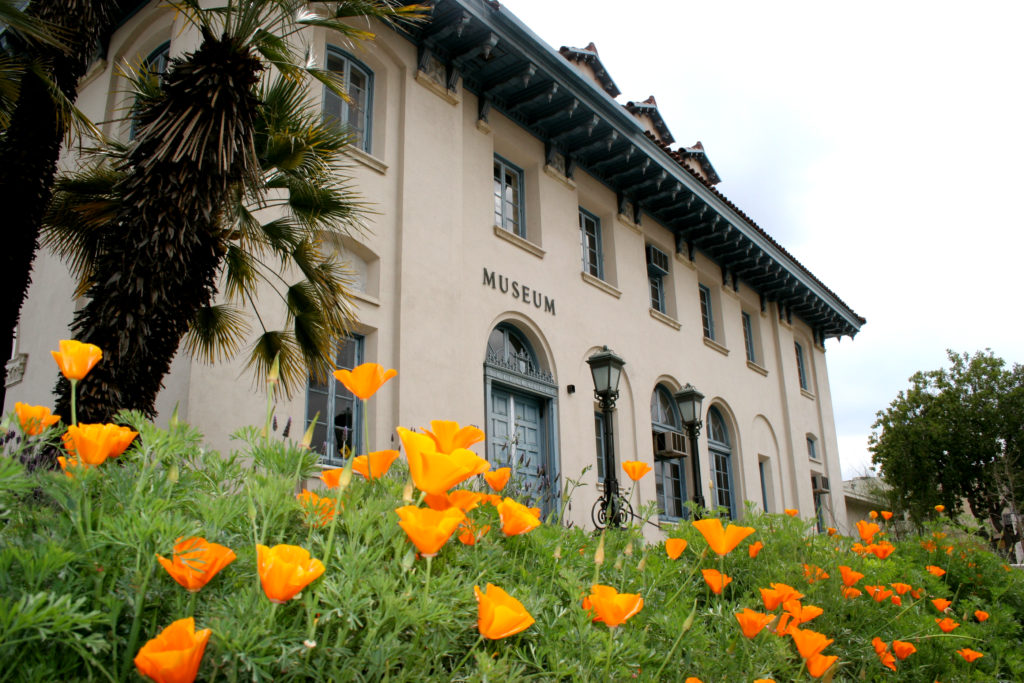 Riverside offers a wide variety of interesting museums to enjoy. The Riverside Art Museum houses work in many different styles – and kids get in free, making it an affordable outing for families. Kids love to pretend they are pilots at the March Field Air Museum. This museum presents the history of aviation and has more than 70 aircraft on display. Also try the Mission Inn Museum, Heritage House, or the Riverside Metropolitan Museum for more educational family fun.
Take a Hike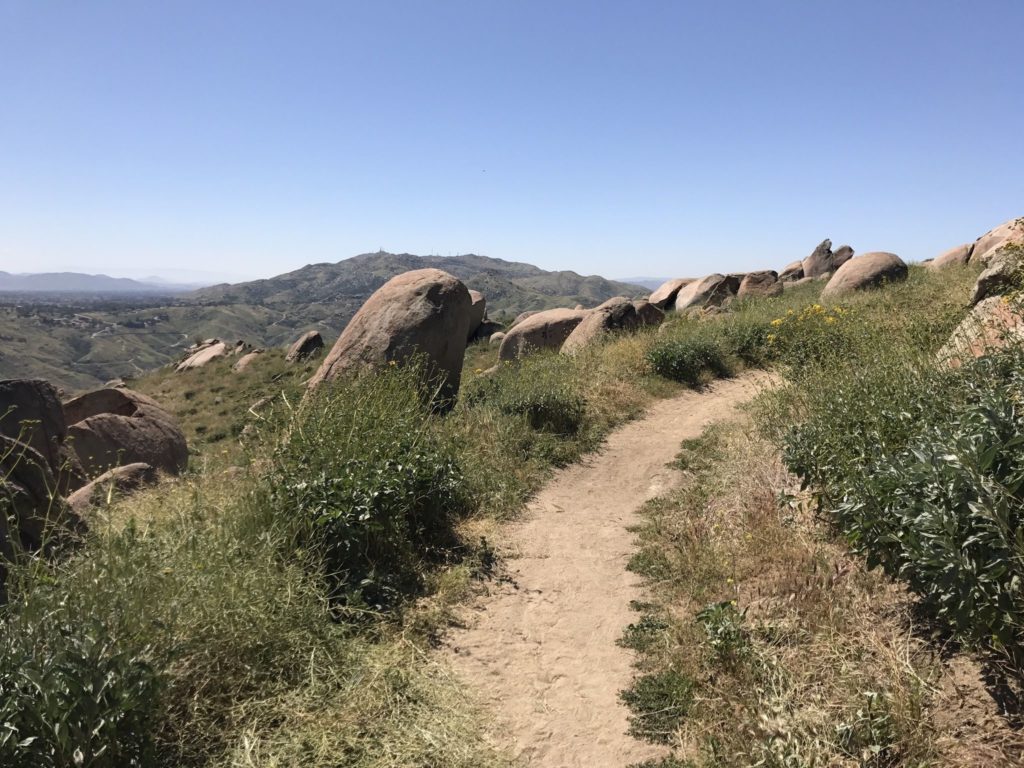 Get outside and take a hike. There's so much to see when you hit the trail with your family. From historic neighborhoods to canyon trails, there is a hike in Riverside for everyone. The Riverside Walk Book outlines all the local hiking opportunities, parking lots, and what each trail has to offer. Be sure to consult the book before you hit the road. Pack a picnic lunch and head out on a new adventure.
Visit a Theme Park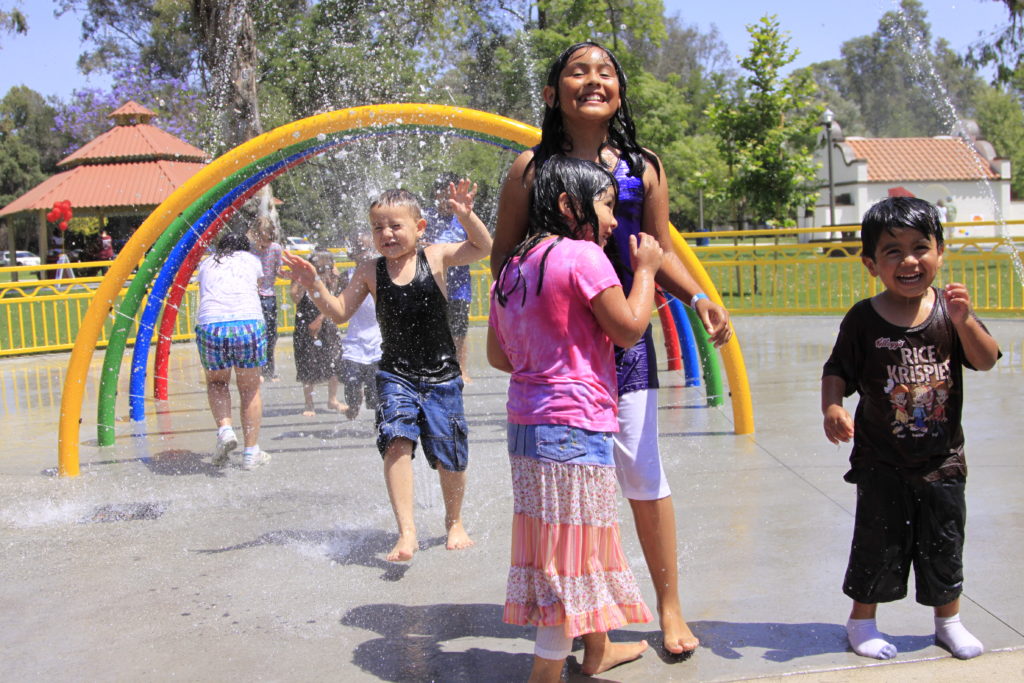 Pack up the family and take them on the ultimate day trip to your choice of theme parks. Disneyland is only a 45-minute drive, while Universal Studios Hollywood is a little more than an hour. Both offer hours of family fun with rides, movie experiences, food and more. For maximum fun, purchase your tickets ahead of time. This will save you both money and time at the park. Consider getting a FastPass for Disney lines or a Universal Express Pass for Universal to spend less time waiting in lines and more time riding the rides. For more fun even closer to Riverside, try Castle Park.
If you have a wizard in the family, be sure to visit The Wizarding World of Harry Potter for a magical experience you will never forget. When visiting Disneyland, be sure to make a stop at the brand-new Pixar Pier, which just opened this June. The possibilities for fun are endless. Treat your family to the summer vacation of their dreams.
Indoor Family Fun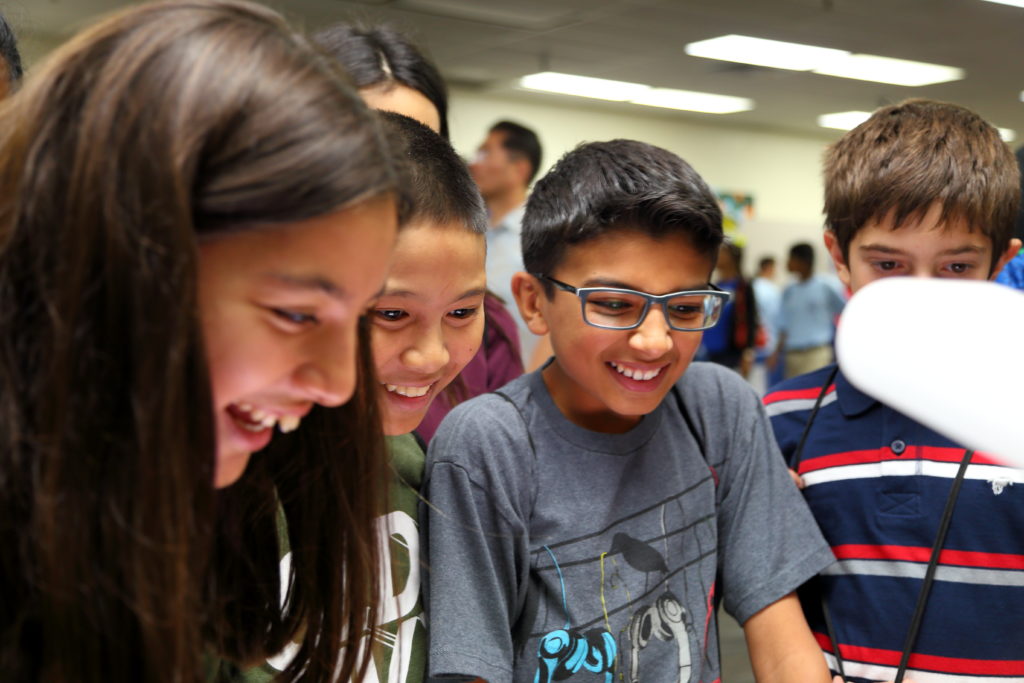 Kiddos 101 is an interactive play space, designed for kids 6 and under. Highly rated by their guests, Kiddos 101 provides a variety of toys and play areas to entertain the youngest of the family. GLO Mini Golf offers a virtual reality arcade, xbox rooms, and of course, mini golf – all in vibrant 3D glow-in-the-dark effects. Try a game of basketball or dodgeball – while on a trampoline! These games, plus freestyle trampolines and foam pits can be found at Sky Zone Indoor Trampoline Park.
If all these fun activities sound like just what your family needs, consider coming to Riverside, California to live and work at the UCPath Center. The great quality of life, affordable cost of living and endless things to do aren't limited to the summertime here. Fulfilling work and a fun lifestyle are available for qualified professionals and their families.
View our
at the UCPath Center now.