If you're looking for an engaging way to get moving and spend time outdoors before the summer heat arrives, look no further than the hiking opportunities in and around Riverside. Riverside County offers a variety of hiking trails with options for everyone from beginners to more advanced hikers. No matter your skill level, it's important to make sure you're enjoying where you work and live to the fullest. Use this helpful guide to plan ahead for a hike with your family or your furry friend so you can make the most of your weekend in Riverside.
Address: 3402 Vandermolen Dr, Norco, CA 92860
Trail Length: 1.7 miles
Difficulty Level: Easy
This looped trail is perfect for younger children or for less experienced hikers looking to get some outdoor exercise without overexerting yourself. The top of the hike features a fun photo opportunity with the hike's infamous "pumpkin head" rock, a large boulder painted in the style of Jack Skellington from the film "The Nightmare Before Christmas" by Tim Burton. The trail does feature a few steep inclines so it is recommended to wear athletic shoes, and there is a lack of shade so make sure to bring extra sunscreen and water.
Address: 1 Botanic Gardens Drive, Riverside, CA 9250
Trail Length: 2.2 miles
Difficulty Level: Easy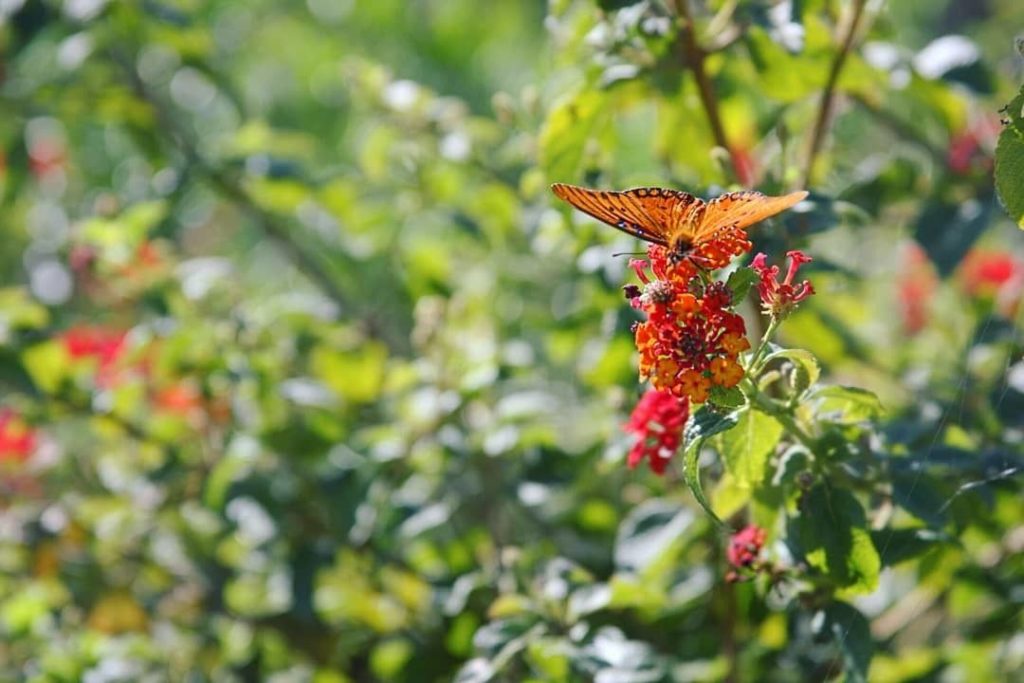 Accessible year-round, the UC Riverside Botanic Garden Trail is suitable for all levels of hikers and even features wheelchair accessible routes. The looped trail features a wide range of greenery, as well as beautiful birds, dragonflies and even small turtles. This peaceful hike is perfect to explore on your own or with younger children and provides you with education on the Botanic Garden's wide variety of plants and flowers.
Check out these other fun ways to spend your weekend in Riverside.
Address: 2 Trees Rd, Riverside, CA 92507
Trail Length: 2.5 miles

Difficulty Level: Moderate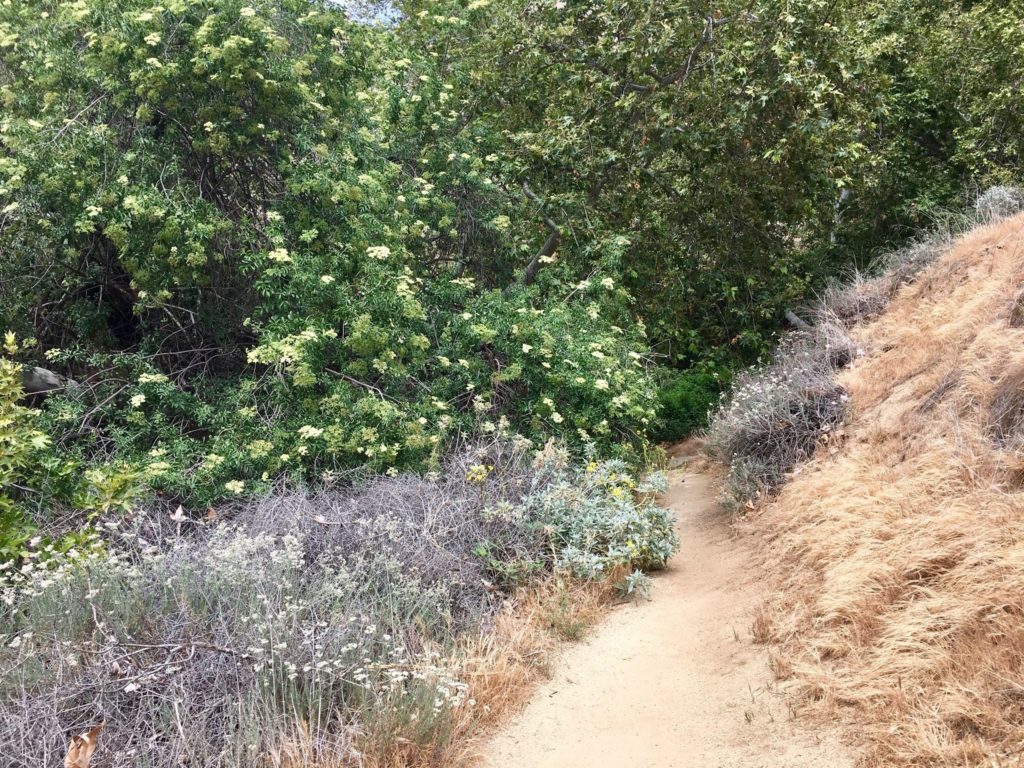 This uphill hike is a great workout for hikers or runners. A lesser-known trail outside of Riverside County, this escape from the city offers incredible scenic views when you reach the peak of the trail. Once at the peak, you can even choose to continue onto trails that spread out across Box Springs Mountain. This trail doesn't offer much shade, so it's recommended to hike earlier in the day to avoid the heat, or later in the evening to enjoy the cooler air and to experience a stunning view of the sunset.
Address: 400 Central Ave, Riverside, CA 92507
Trail Length: 4.6 miles
Difficulty Level: Moderate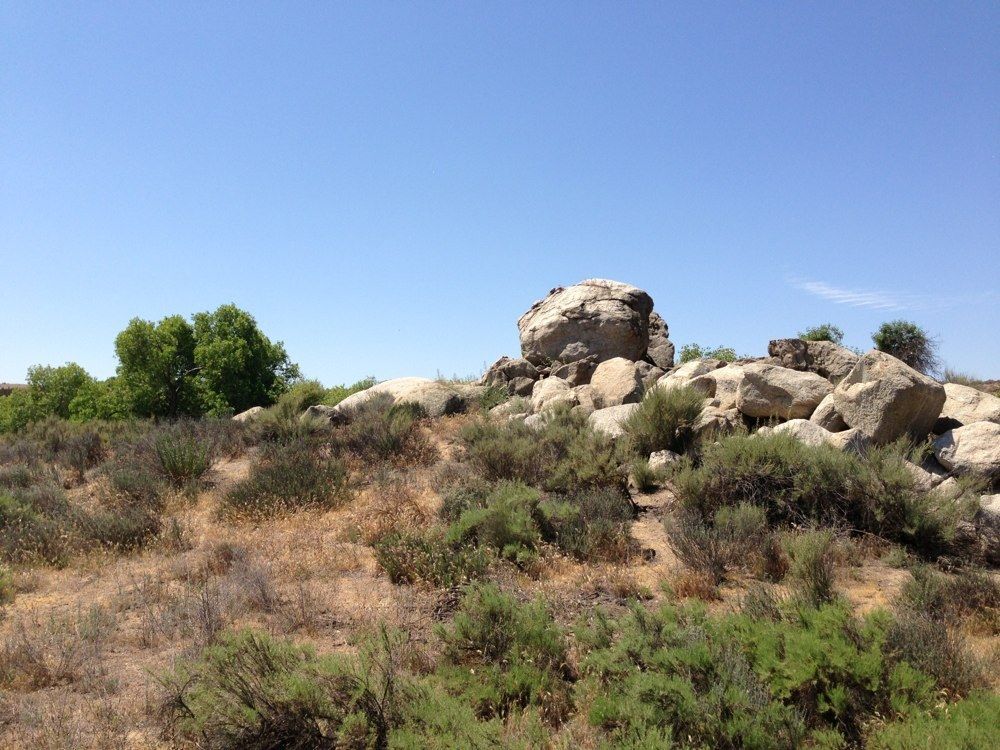 For adventurers looking for hidden creeks and waterfalls, this hike is perfect for exploring different trails and experiencing breathtaking views. The variety of trail options allow for hikers to decide on how much they are looking to challenge themselves and this makes for a great hike to try out a second or third time without feeling like you've seen it all before! Whichever trail you choose, you will get to experience sweeping views of downtown Riverside and Mount Rubidoux while you get your steps in for the weekend.
Address: Grand Terrace, CA 92313
Trail Length: 3.8 miles
Difficulty Level: Hard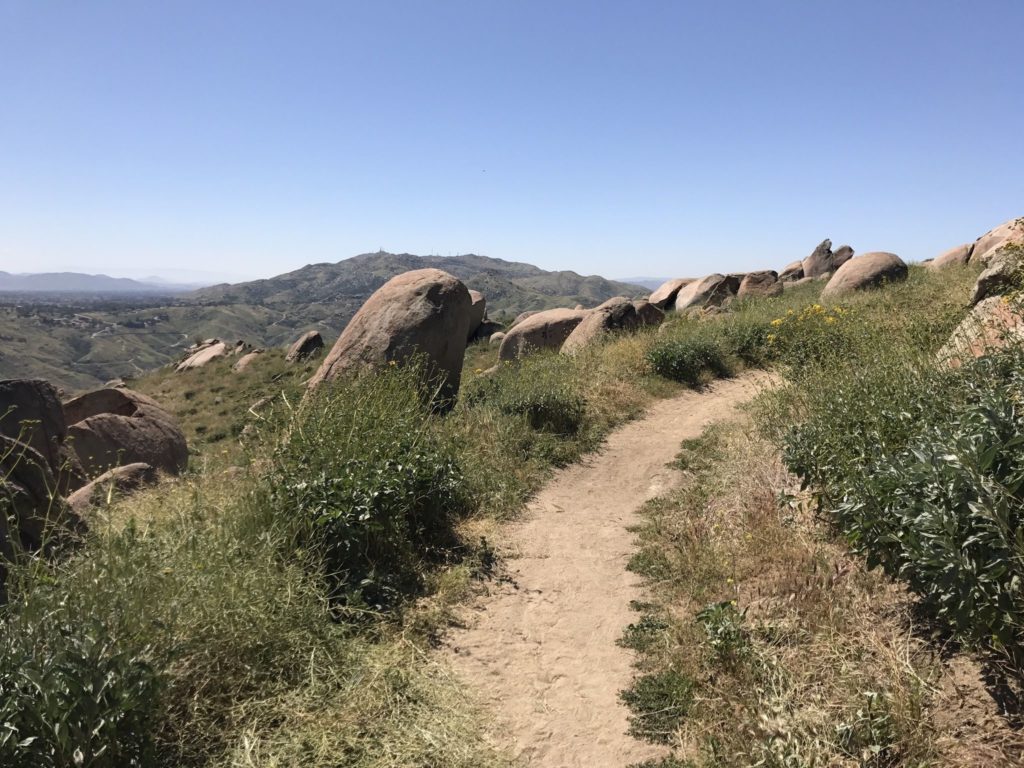 If you're looking for a challenge, this out and back trail is ideal for more experienced hikers. With three different trails to choose from, this peaceful and scenic hike will get your heart rate up as you head to the peak to get check out one of Southern California's best panoramic views. The hike features a few steep inclines and little shade, so make sure to pack extra water.
With such a variety of outdoor activities, it's no wonder UCPath Center employees are excited to live and work in Riverside County. When asked about the perks of living in Southern California, Benefits Associate Aaron Badillo said, "On any given day I can visit the mountains, visit the desert, and visit the beach." Learn more about why you should work at the UCPath Center and view our latest job opportunities here.