Located in the heart of Southern California, residents in Riverside no longer need to look beyond their own neighborhood for exciting ways to spend their weekend. In the past decade, Riverside has transformed into a vibrant county that features exciting outdoor adventures, terrific dining experiences and family-friendly activities. Whether a recent college graduate just starting a new career, or an established professional in search of an ideal location to raise a family, the city of Riverside has something to offer everyone.
Thanks to the UCPath Center's location in Riverside, employees have the option to live in a city filled with a variety of recreational opportunities to suit different interests. UCPath Center Workforce Administration Assistant, Veronica Zuno said that she enjoys the central location of the Inland Empire, because of the wide range of lifestyle activities available after work and on the weekends.
"Riverside has a lot of great areas where you can hang out. I enjoy going to Mount Rubidoux because it's a great trail to hike up. I also really enjoy going to downtown Riverside," said Veronica. "They have a lot of great restaurants, nightlife, and more."
Whether looking forward to the weekend to get some outdoor exercise, or to try out a new restaurant, Riverside has many engaging ways for employees to enjoy their hard-earned time off.
Hike Mount Rubidoux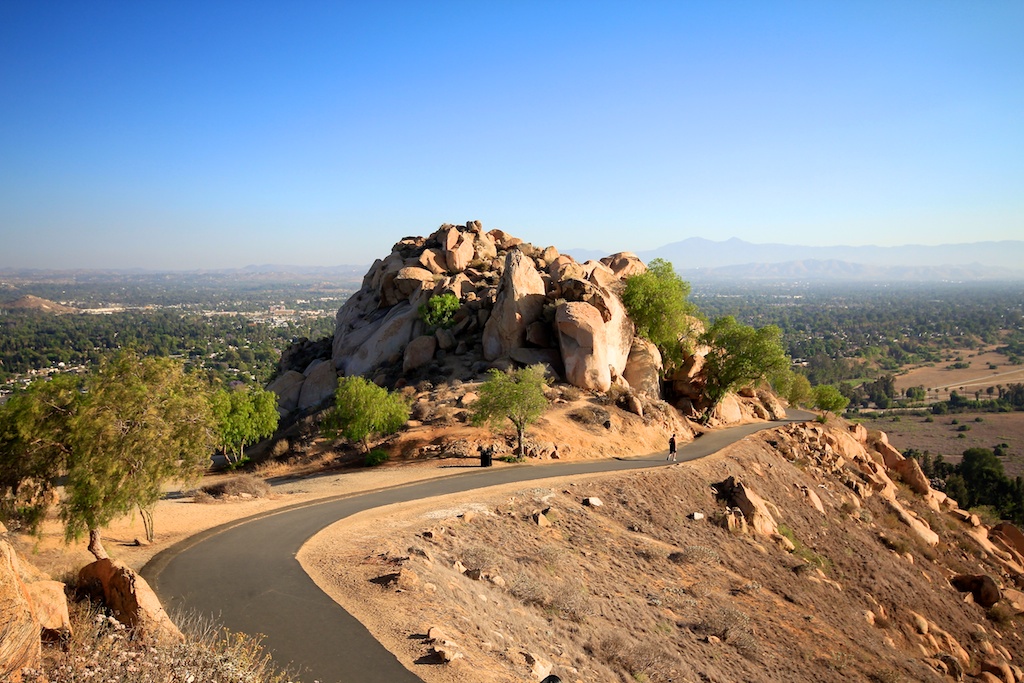 After a productive week spent in the office, there's no better way to experience the outdoors in Riverside than to hike the Mount Rubidoux Trail. Accessible almost all year round, this hike features wildflowers, historic landmarks and 360-degree views of the Inland Empire. This 2.7-mile hike is great for all skill levels. Plus, hikers can bring their dogs along for the trek (as long as they are on a leash).
Relax at the UC Riverside (UCR) Botanic Gardens
Located in the foothills of the Box Spring Mountains, the University of California, Riverside's Botanic Gardens features over 40 acres of wildlife gardens. This escape into nature offers over 4 miles of scenic trails and more than 2,500 plant species. Visitors can spend the day exploring the gardens or pack a picnic to enjoy on one of the garden benches.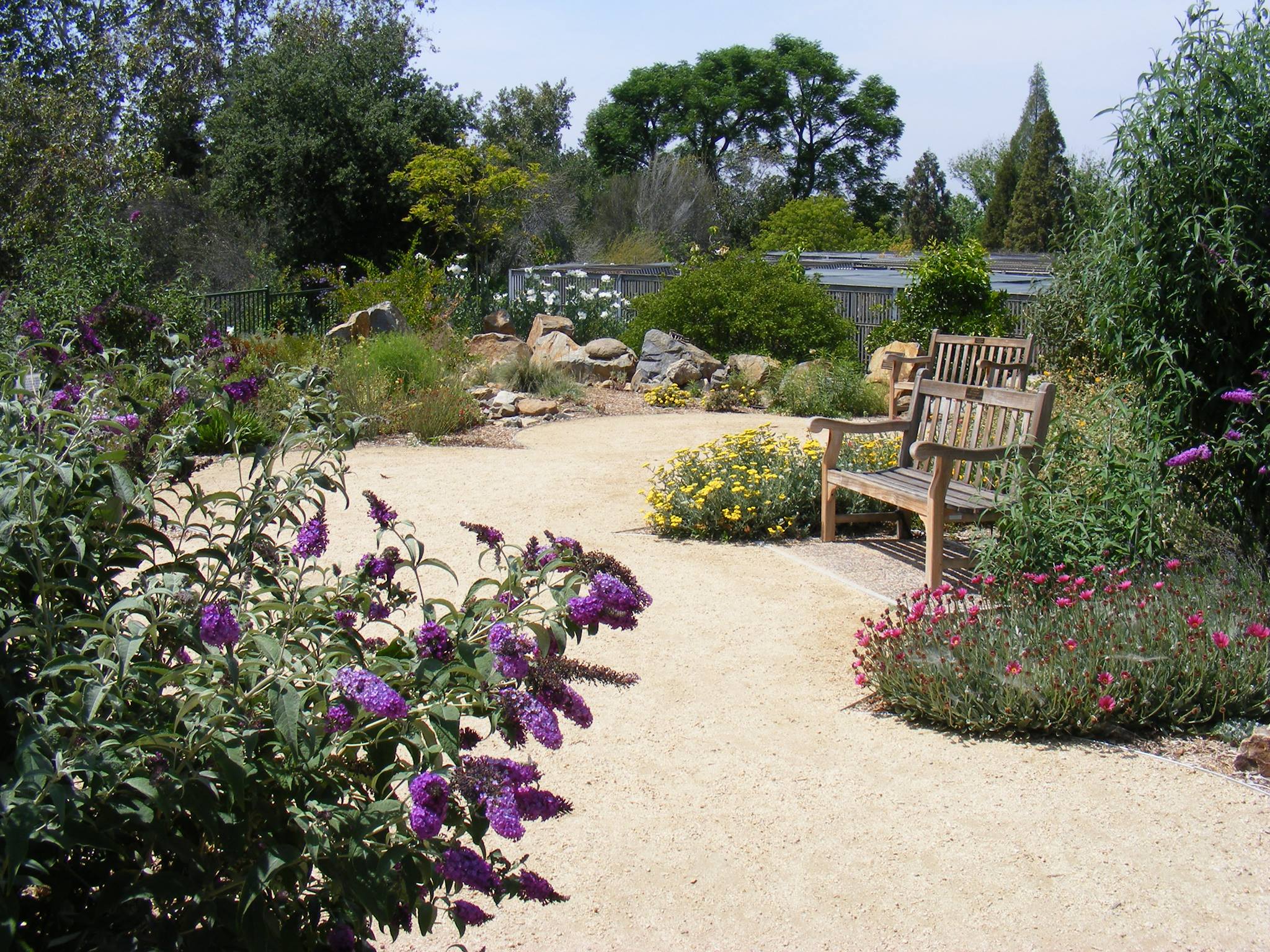 Residents of Riverside can also donate their time to the UCR Botanic Gardens. The Botanic Gardens have a variety of volunteer opportunities that range from hands-on help maintaining the plants, to leading groups of tours around the gardens as a Docent. This is a great way to enjoy the outdoor scenery while donating your time to a great cause.
Go For a Ride at Castle Park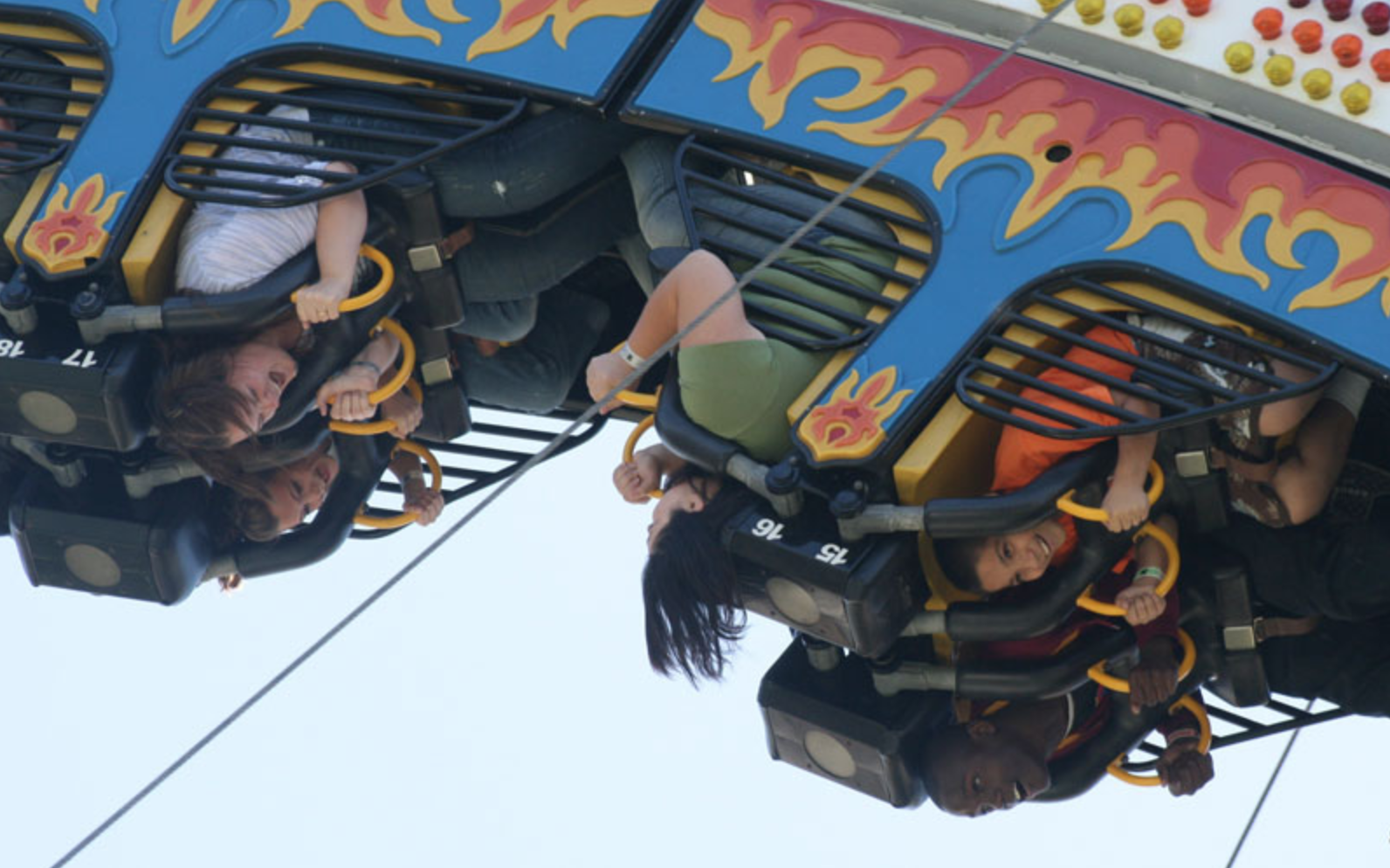 Perfect for a family outing, Castle Park is a medieval-themed amusement park that features family-friendly activities such as roller coasters, magic shows, and an 18-hole miniature golf course. With over 27 rides, many park attendees purchase annual passes to experience the fun all year round.
Check out these 6 attractions you can also visit just sixty minutes outside of Riverside County.
Dine Out In Downtown Riverside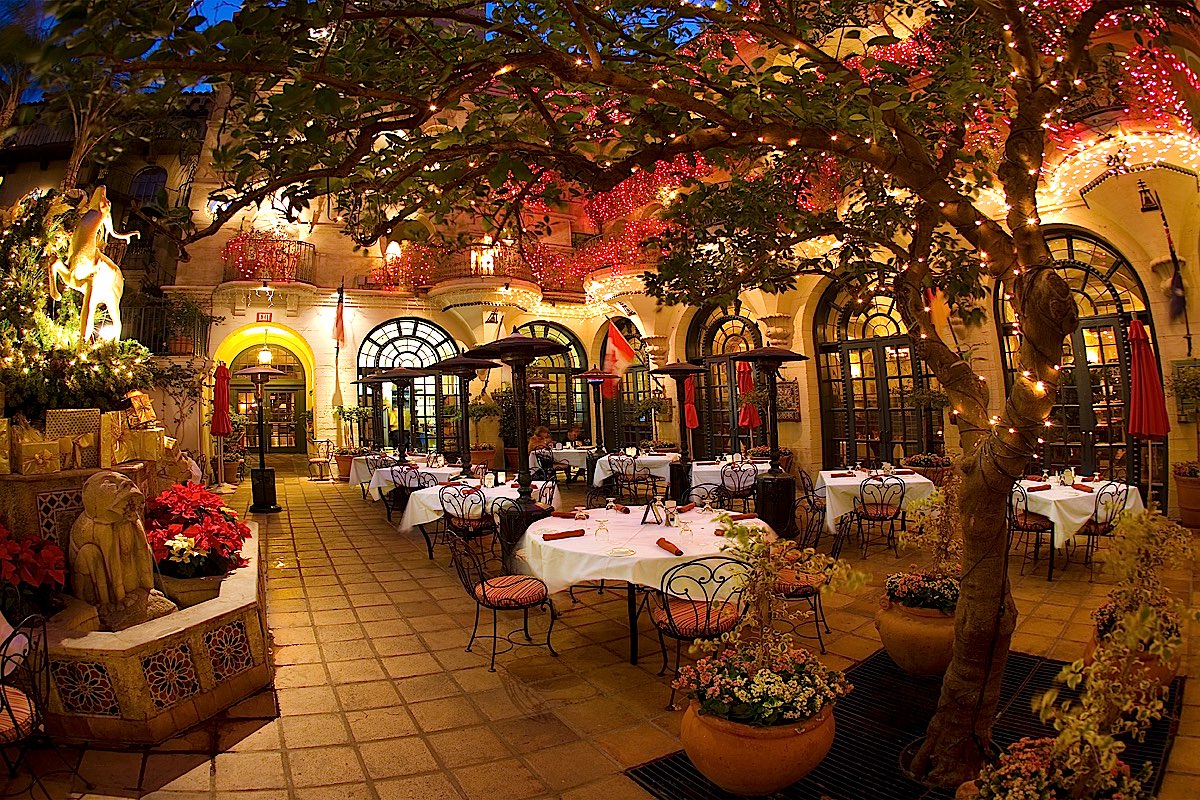 Downtown Riverside boasts an impressive selection of restaurants to enjoy any time of the week. The Mission Inn Hotel features four highly rated restaurants to choose from, including Duane's Prime Steaks and Seafood, The Mission Inn Restaurant, Las Campanas, and Bella Trattoria. Just down the street, you can also choose from the largest selection of craft beers in all of Riverside County at The Salted Pig Restaurant and Bar.
For serious foodies, make sure to mark your calendars for the opening of the Riverside Food Lab in May 2018. This communal food hall will feature a diverse range of eateries and bars, with menus inspired by Riverside's agricultural roots and the latest trends in foodie culture.
Attend a Show at the Fox Performing Arts Center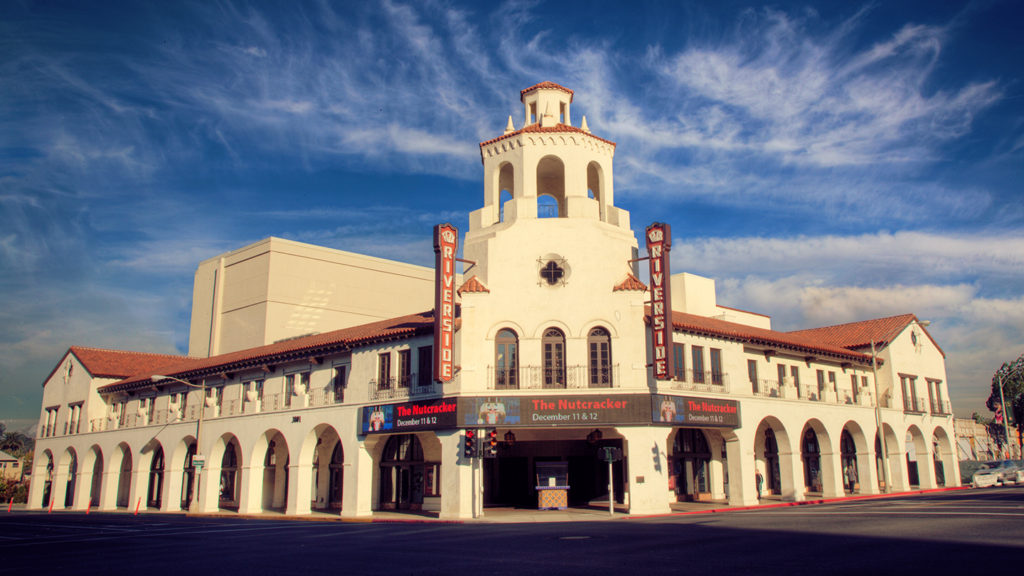 Also located in the Downtown Riverside, the Fox Performing Arts Center offers a variety of shows and events for the entire family. Originally built in 1929, this historic structure was renovated in the last decade to become a state-of-the-art performing arts theatre with more than 1,600 seats. The center features a variety of acts, such as musical theatre, professional dance performances, and comedy shows.
The thriving city of Riverside offers its residents, and especially UCPath Center employees, a variety of options to explore or unwind during their time outside of work. The UCPath Center values providing their employees with the opportunity to live a balanced lifestyle, "they are definitely very supportive of a healthy work/life balance," Zuno added.
If you'd like to begin your career at the UCPath Center in Riverside, view our 
 today.