Riverside features 26 unique neighborhoods that suit a diverse range of ages, incomes, family sizes and lifestyles.  Some of the top neighborhoods in Riverside boast highly ranked school systems, more affordable housing than surrounding counties and a dedication to community and culture. Riverside is also centrally located in Southern California, so no matter which neighborhood you chose to reside in, many California hot spots are a short drive away.
UCPath Center Lead Portal Administrator, Jeff MacCharles, enjoys working in Riverside due to the accessibility and affordability. "The idea that you really do have countless possibilities is great, and being in a family of three right now, being able to get home at a reasonable time without having a three-hour commute is appealing," MacCharles concluded.
Are you considering relocating for a new job? Here's what you need to know.
The UCPath Center is dedicated to providing a satisfying professional and personal experience to their employees. This helpful guide will give you the perfect opportunity to get to know some of Riverside's most appealing neighborhoods.
Orangecrest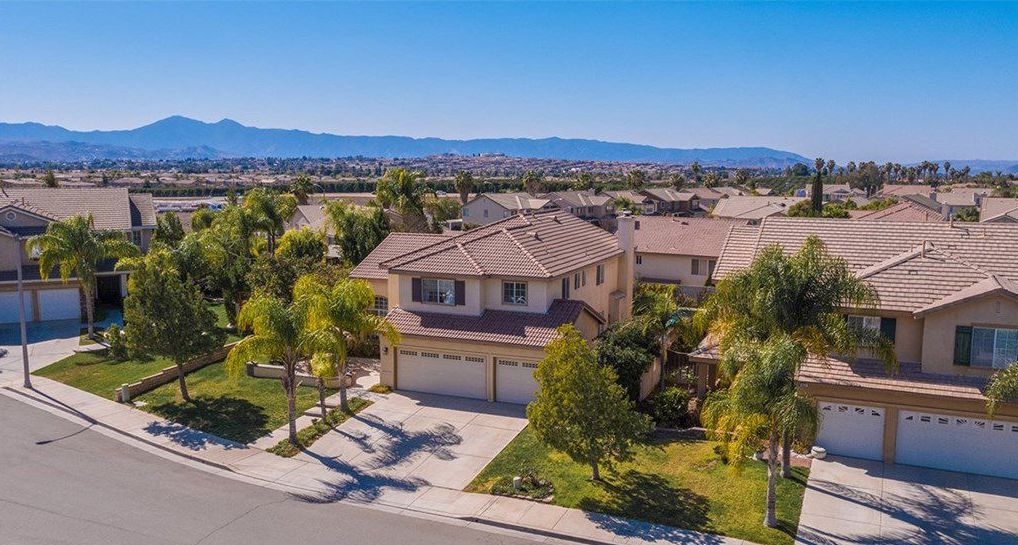 Located on the Southeastern end of Riverside close to the offices of the UCPath Center, Orangecrest is one of the newest neighborhoods in the area. With a median age of 33 and some of the top-rated schools in Riverside, this neighborhood is ideal for young families. The neighborhood features John F. Kennedy Elementary School and Mark Twain Elementary school, both of which are rated 8 out 10 on greatschools.org.
Orangecrest is also home to Orange Terrace Community Park, a 30-acre recreational park that offers baseball and softball fields, a basketball court, picnic area and a playground. Adjacent to the park, you can visit Riverside's first "green" library. Built in 2008, the 13,000 square foot library received its LEED certification as a result of a generous contribution from Riverside's Public Utilities Public Benefits Fund.
Canyon Crest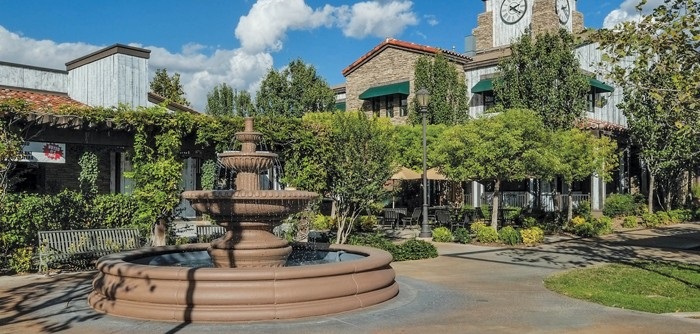 One of the most populated and diverse neighborhoods in Riverside, Canyon Crest sits on the hilly terrain between Sycamore Canyon Park and Box Spring Mountains, offering some of the best views to its residents. Adulka Park is also located in Canyon Crest and features 10 state-of-the-art championship tennis courts, and Canyon Crest Country Club, a premier golf club.
This community is especially attractive for families due to its central location to one of the most impressive school systems in Riverside County, the Hawarden Hill Academy. Offering classes from kindergarten through eighth-grade, this private school is known for their dedication to enhancing education in the fields of science, technology, engineering, and math.
Canyon Crest also has plenty of dining and shopping experiences at the Canyon Crest Town Centre. This commercial hub offers over 20 dining options, a diverse range of clothing and specialty shops and seasonal family-friendly activities.
Downtown Riverside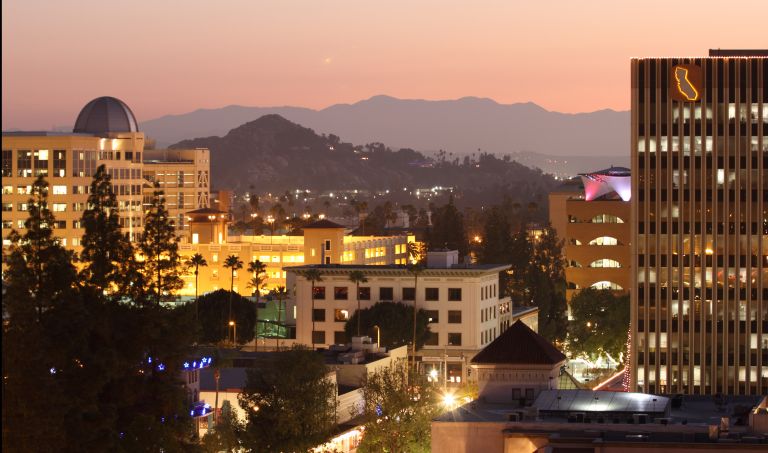 For the residents of Downtown, which serves as the heart of the city, there are a variety of cultural and engaging activities for residents to enjoy. Downtown Riverside features the newly renovated Main Street pedestrian mall with local shops, restaurants, and museums such as the Mission Inn Hotel & Restaurant and the Riverside Art Museum.
Downtown is also well-known for Fairmount Park, one of Riverside's largest public parks that offers access to the scenic Mt. Rubidoux's hiking trails. And, for anyone looking for a dog-friendly neighborhood, downtown is home to Carlson Dog Park, a safe outdoor area to let your furry companion run free.
Arlington Heights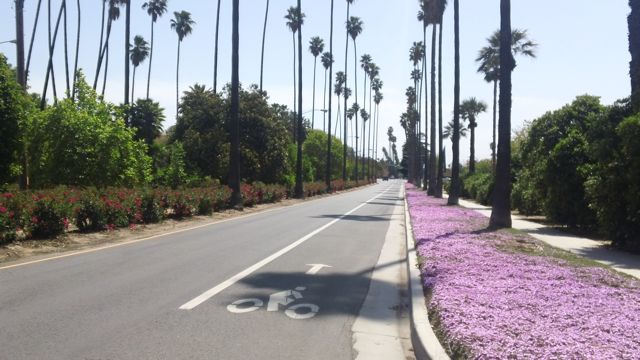 Arlington Heights is one of Riverside's oldest neighborhood, settled by citrus farmers in the late 1800s. This spacious area is great for individuals or families looking for a rural escape that offers a great range of outdoor activities. For example, the California Citrus State Historic Park is centrally located in Arlington Heights and features guided tours, breathtaking views, scenic picnic areas, and fruit samplings directly from the trees.
The neighborhood is also home to Victoria Avenue, a historic street lined with roses, eucalyptus trees, and palm trees. Arlington Heights is the perfect neighborhood for those looking for an escape from a bustling city, while still having close proximity to many fine schools, hospitals, and community hubs.
Riverside has many neighborhoods each with their own personality and rich history. Whether your priority is an exceptional school system, distance from busy city life, or plenty of dining and shopping options, there is a neighborhood best suited to fit your needs in Riverside.
If you're considering starting your career in Riverside, view our
at the UCPath Center today.