Companies have seen an evolution of the role technology plays in human resources duties and work processes. HR professionals are now exploring how technology can find people, connect people and engage people.
Thanks to technological advances, HR departments now can track and monitor payroll processing and benefits administration through automation. This is happening at the UCPath Center, as its priority is to centralize, streamline and standardize the University of California's HR, payroll benefits, workforce administration and academic processes.
As the UCPath Center population grows, manual business processes will no longer be a viable solution, explained Jeff MacCharles, lead portal administrator at the UCPath Center. "Technology will need to be used to assist with processing and analyzing our data to ensure tasks are completed in a timely manner and data is validated for completeness."
Here's what's next on the horizon in technology, and how it will impact HR in 2018 and beyond:
Cloud Computing and Hosted Applications Will Prevail
Innovations like cloud-based computing and mobile apps, along with an increased emphasis on data security are shaping how to make typical HR duties more efficient.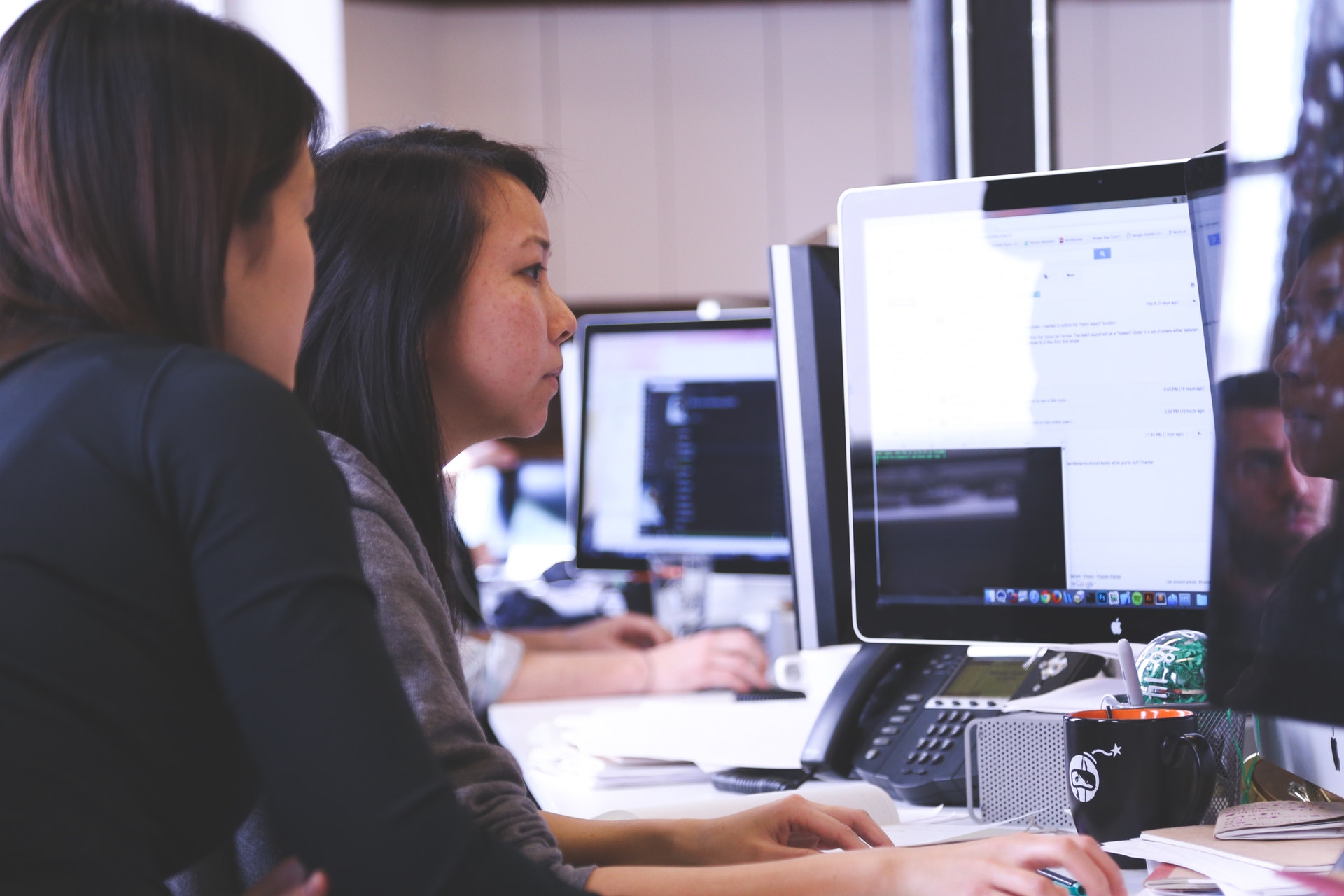 According to the Society for Human Resource Management, cloud computing refers to storing and accessing data and applications over the internet instead of on your computer's hard drive. Data is at the heart of an HR professional's day-to-day activities.
"While the cloud will not solve all of your problems, it helps save costs, while providing a modern data center experience," MacCharles said.
UCPath Center is committed to innovation across all channels, including the way the system manages and administers their HR duties. MacCharles expressed excitement about working with Enterprise Content Management (ECM).
"ECM will be a huge step toward centralizing content and materials, and presenting them in a uniform manner for UCPath Center customers to easily digest as they look for information important to them, such as open enrollment and benefits," he added.
MacCharles noted he is also in favor of utilizing Amazon Web Services (AWS) to run applications. "Amazon has built out a solution that was originally intended to support Amazon and all of its core services," he continued. "Since the deployment of AWS, Amazon has provided an enterprise service to the rest of the world to lay the groundwork for how the cloud should be built while driving competition."
IT and HR Keeps Employee Data Safe
Since 2016, nearly 50 percent of all U.S. businesses experienced a ransomware attack, with employee data the most vulnerable to hackers, according to a SentinelOne survey. Because employee data is now a hot commodity with hackers, it's even more important for the UCPath Center to safely secure both physical and digital copies of employee data, MacCharles advised.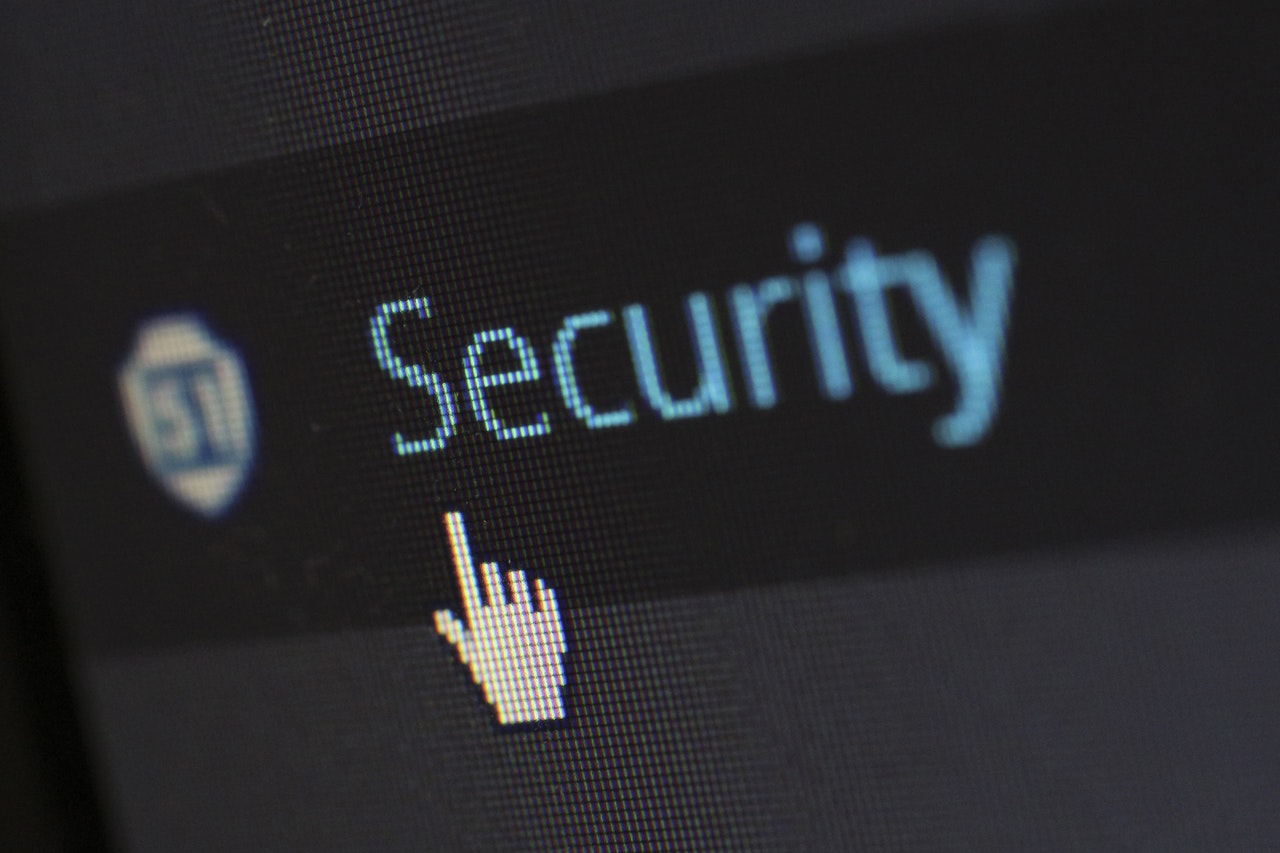 HR and IT can take the following steps to promote cybersecurity in the workplace:
Educate employees on how to create strong passwords: Training and education can help UCPath Center employees manage employee data, he added.
Prohibit Wi-Fi use on unsecured networks: HR and IT should consider equipping employees who travel and/or telecommute with secured mobile hotspot devices.
Deploy software that wipes lost or stolen mobile devices: If employees lose their smartphone, tablet or laptop, they must report the lost or stolen device immediately.
The entire University of California community – not just the UCPath Center – should invest in protecting employee data, MacCharles explained. "When breaches do occur, then we can have lessons learned and improved upon to ensure the best response is in place."
The UCPath Center is hiring. Learn more about our IT Shared Services Department.
Virtual and Augmented Reality Transforms HR
Virtual reality (VR) creates immersive, computer-generated environments. With a headset and motion tracking, VR lets you look around a virtual space the same way you would in real life. Meanwhile, augmented reality (AR) technology allows you to interact with digitalized objects in a real-world landscape. Google's Translate AR feature Word Lens lets you translate a sign, poster or menu with a smartphone camera into your native language.
According to the HR (Human Resources) Trend Institute, both VR and AR technology can simulate real-world scenarios in the office.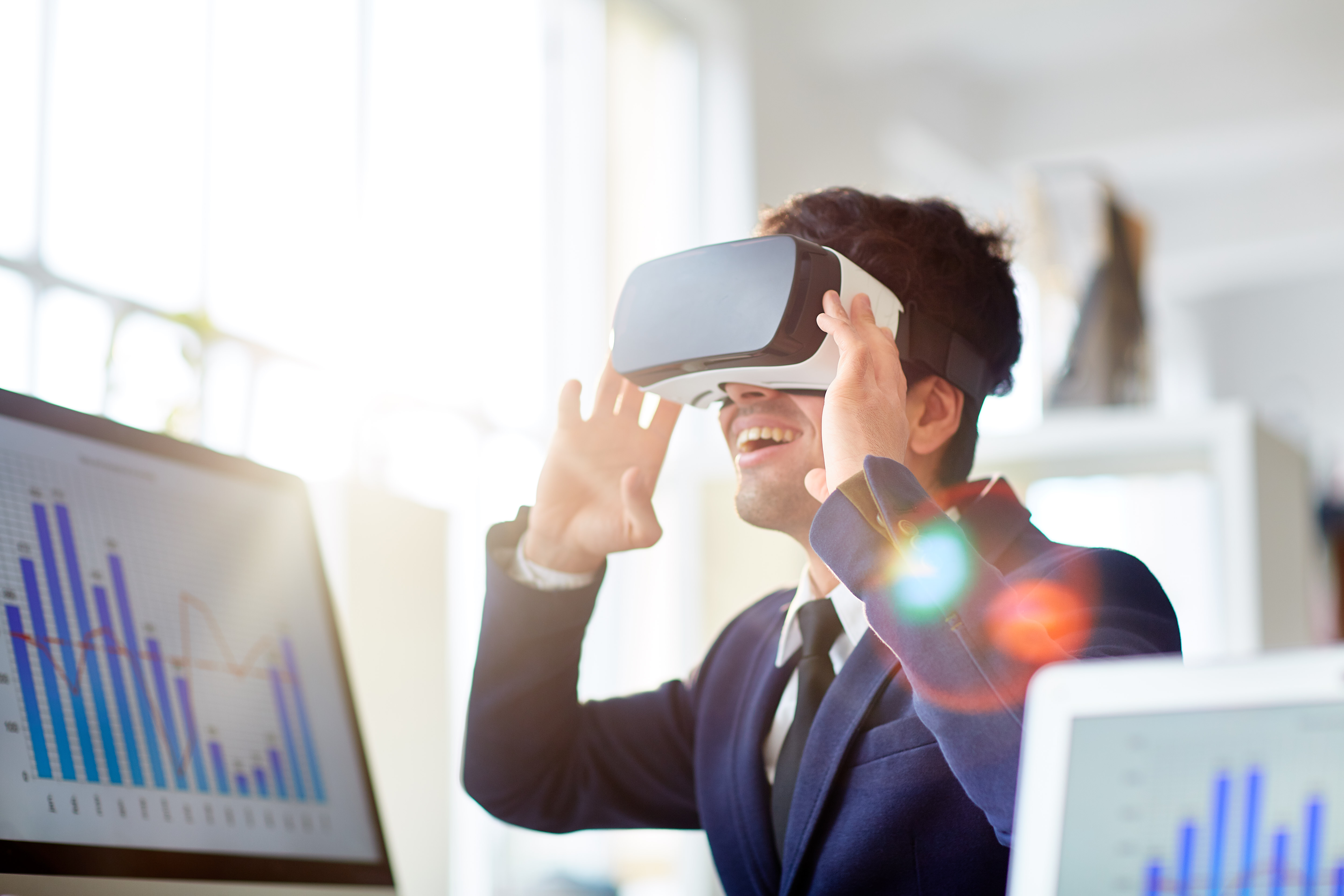 VR technology can improve the onboarding experience for new employees by allowing them to become familiar with their surroundings. They can virtually tour their new facilities while interacting with the CEO, senior management, and their team. VR can also give new hires a better sense of a company's culture.
The most important area where both VR/AR will have a major influence on HR is with employee training. Since VR/AR training is interactive, this type of hands-on training will not only make employees more efficient but happier and more engaged with the business.
Artificial Intelligence's Potential to Eliminate Hiring Bias
Artificial intelligence (AI) is a collection of advanced technologies that allow machines to sense, comprehend, act and learn. Global management consultancy Accenture has forecasted that AI will fundamentally transform business like the Industrial Revolution did for manufacturing – it will reinvent how businesses in the 21st century get work done.
AI can help HR practitioners identify more diverse candidates, eliminate unconscious bias and improve the hiring pipeline overall. AI will also reduce administrative work HR employees' face.
CIO magazine in December 2016 uncovered some useful measures to eliminate bias when hiring candidates. For example, companies can tap into AI to filter out gender-biased language in job descriptions. These intelligent tools can also widen the recruitment base at the screening stage, and identify potential candidates by analyzing their digital footprint.
HR Systems Will Become Conversational
If you already chat with Apple's Siri, Amazon's Alexa and Microsoft's Cortana, then you can see the potential of this technology assisting HR professionals. Instead of going to your company's intranet to type in a vacation request, employees can speak with HR through an internal conversational platform.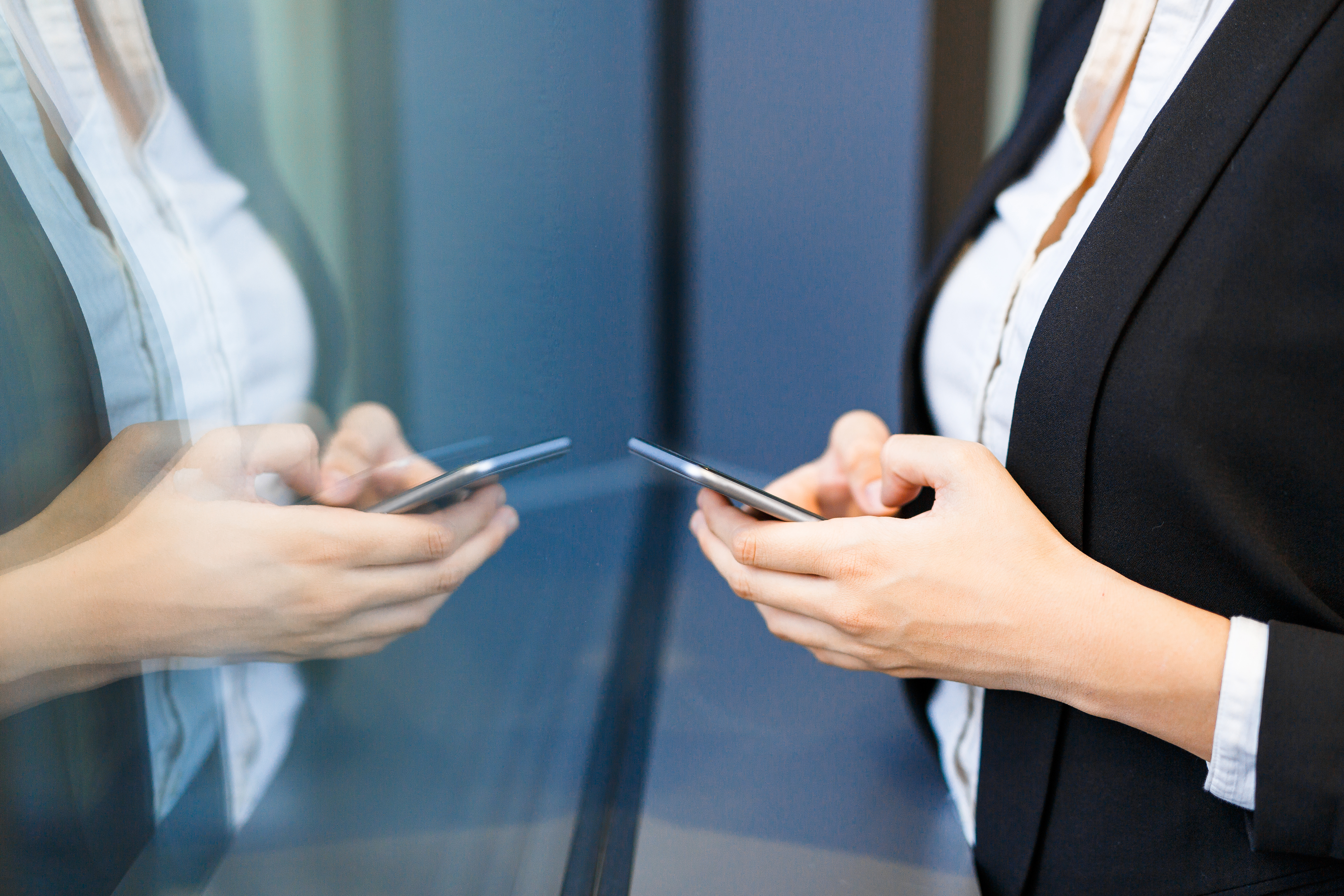 Conversation platform technology will become more intuitive in terms of understanding language and basic user intent, according to findings by research firm Gartner in their Top 10 Strategic Technology Trends for 2018 report.
Since computers on the job have access to the company's administrative, technical and financial information, many aspects of HR may be conducted through AI conversations. At some point, the company computer will be able to answer questions like: "When am I due for a raise? Or: "What role should I transition to next at the company?"
The Future Is Here
Companies are finally embracing automation, and are in the process of figuring out the best ways to incorporate VR, AR, AI and cloud computing into their HR technology portfolio. Now is only the beginning of a dramatic shift in the industry.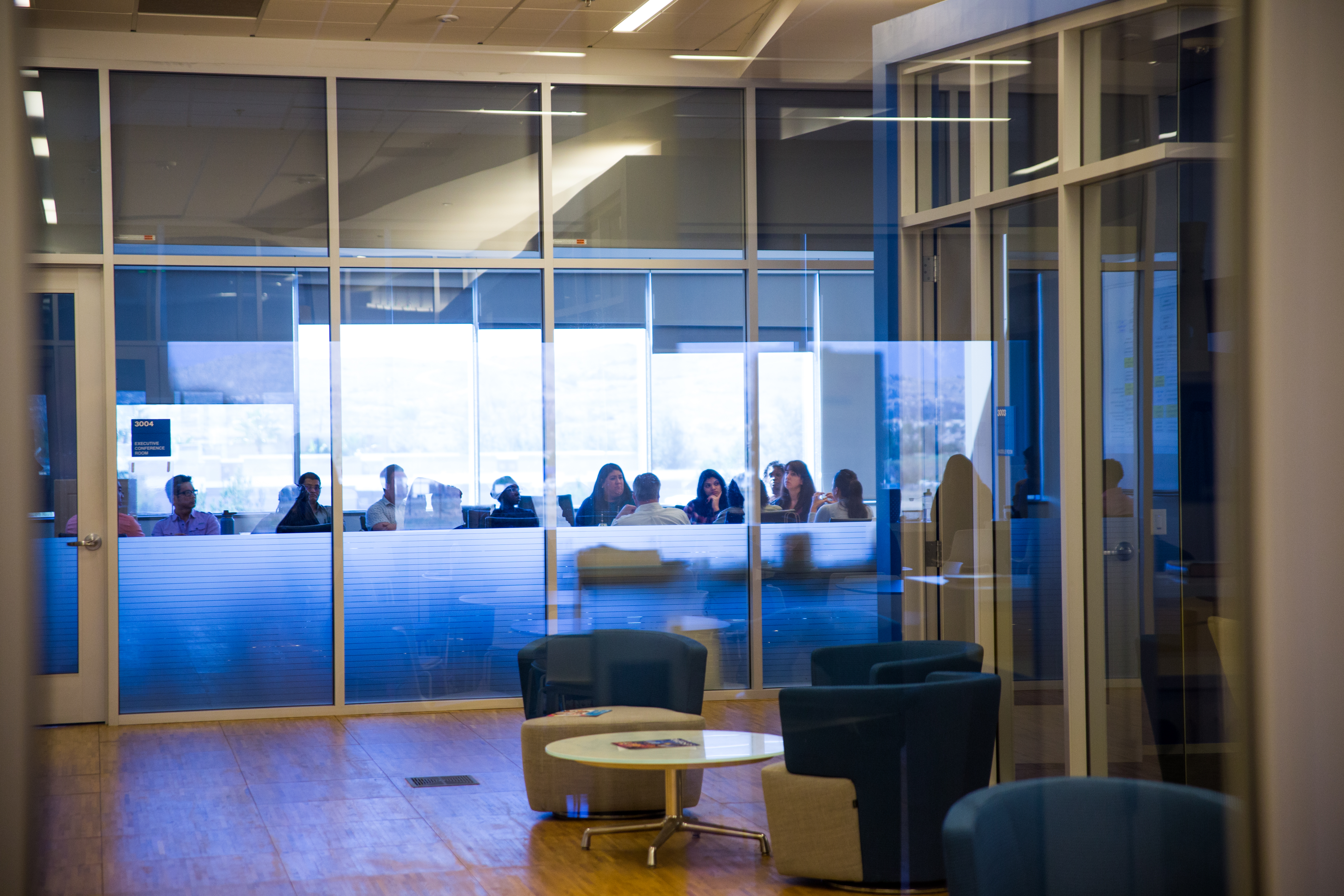 UCPath Center is leading the way how HR practitioners manage and administer at scale for educational institutions. "As the UCPath Center matures, the services we provide will mature as well," MacCharles stated. "In order to support these services, we will need to leverage enterprise technologies in the cloud."
Tech advances are always exciting, MacCharles concluded. "I look forward to what new technology the UCPath Center will face as we expand services and as the cloud matures."
.