A career is defined by its opportunity for growth. At the UCPath Center, employees aren't only given a path to continuously progress in their careers; they're also given a voice to help define the best practices for their departments. These two vital components let employees experience a workplace where they are appreciated and confident in their future at the company. Finance Supervisor Essam Ulhaq experienced this firsthand.
The Possibilities are Endless
When Ulhaq landed his position at the UCPath Center, he had just come from a company in which he felt there wasn't much room for growth.
"I worked very long hours at my former employer and yet was completely stagnant within my career. It's completely different at the UCPath Center," said Ulhaq. "The possibilities are endless if you are willing to prove that you deserve to be at a higher level. This place allows you to shine, which translates into growth opportunities. If you work hard and stand out and go above and beyond to prove yourself, you'll definitely get promoted. I started off here as a lead accountant. Almost two years later, I was promoted to finance supervisor with four accountants that reported to me."
The Career Path in Finance
There are various departments that fall under the finance umbrella at the UCPath Center. Currently, the career path moves through three levels of Staff Accountant on to Senior Staff Accountant and, ultimately, Supervisor.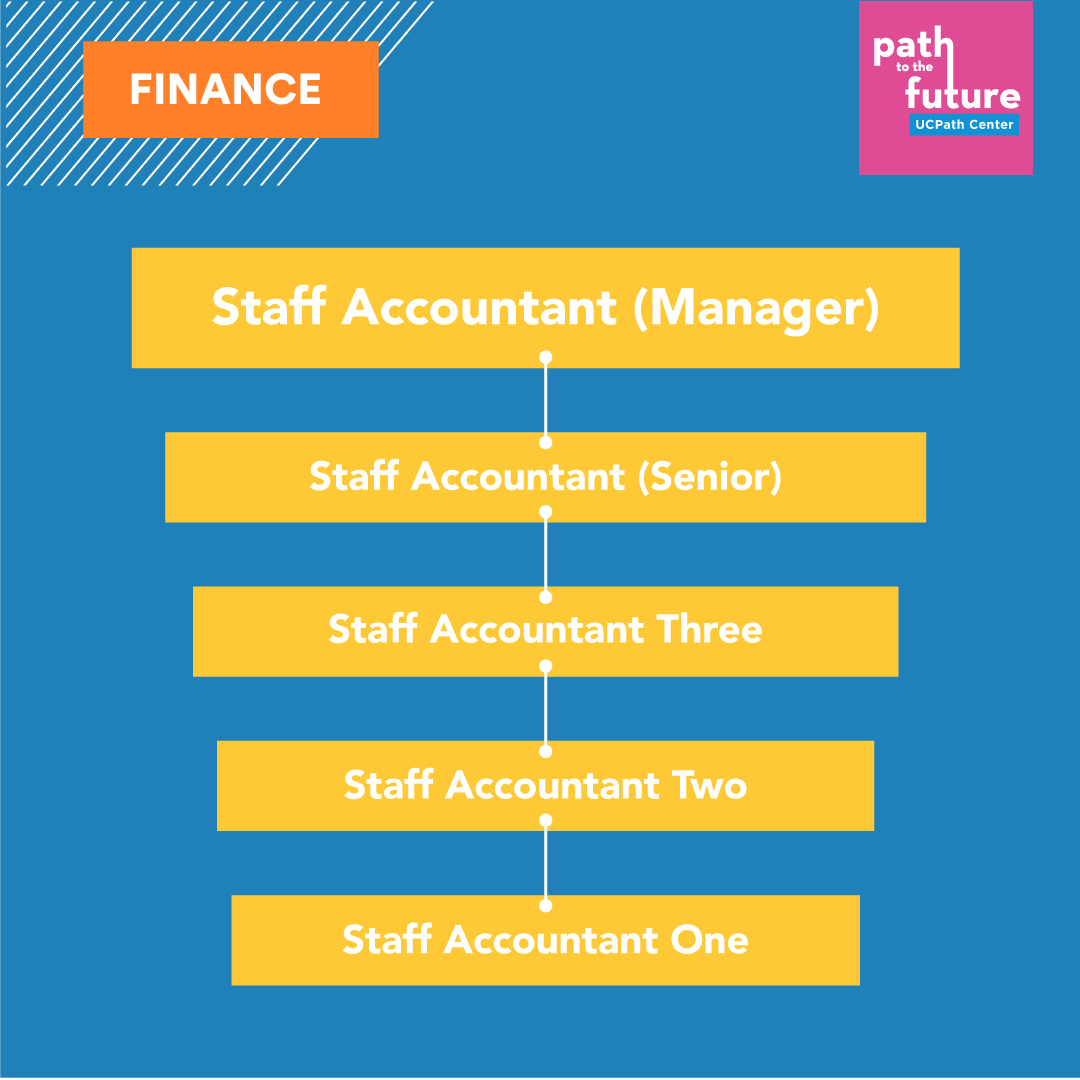 The various UCPath Center departments work closely together, which provides multiple opportunities for exposure and visibility among other work streams. This means Finance employees have several interactions that allow them to explore and experience different aspects of the organization.
Your Voice Matters
When asked what he loved the most about working at the UCPath Center, Ulhaq said, The freedom to improve and streamline processes. A lot of companies have red tape or restrictions on what you can and can't implement," he noted."Here, if you find a more efficient way of doing something, they [management] listen. They encourage and motivate you to find more innovative ways to do things."
Are you ready to work among other visionaries at within a prestigious institution like the University of California? View the various
available at the UCPath Center now.