For expectant parents, preparing for a newborn can be overwhelming – especially when it comes to navigating through parental leave options at their workplace.
Leaders in higher education, including the University of California (UC), are responding to Millennial and Generation X parents with better benefits, which may include extended maternity/paternity leave and financial assistance during their time off.
UCPath Center Benefits Associate Vanessa Jasso said UC provides generous sick, vacation, and compensation time, which made it easy for her to move to a modified work schedule during her pregnancy, in accordance with her doctor's orders.
"I can say with 100 percent certainty that [UC] does their best to provide a positive work-life balance for both mothers and fathers," Jasso added. "I am grateful to work for an institution that allows me to bond with my family and also have a thriving career."
Baby Bonding
U.S. workers in California are driving demand for more flexibility and time off for caregiving beyond the Family and Medical Leave Act (FMLA) and the California Family Rights Act (CFRA).
Both the FMLA and the CFRA allow eligible employees up to 12 weeks of leave in a 12-month period for the birth of a child, the adoption of a child or the placement of a child in foster care, according to the Society for Human Resource Management. California also guarantees expectant parents the right to paid leave.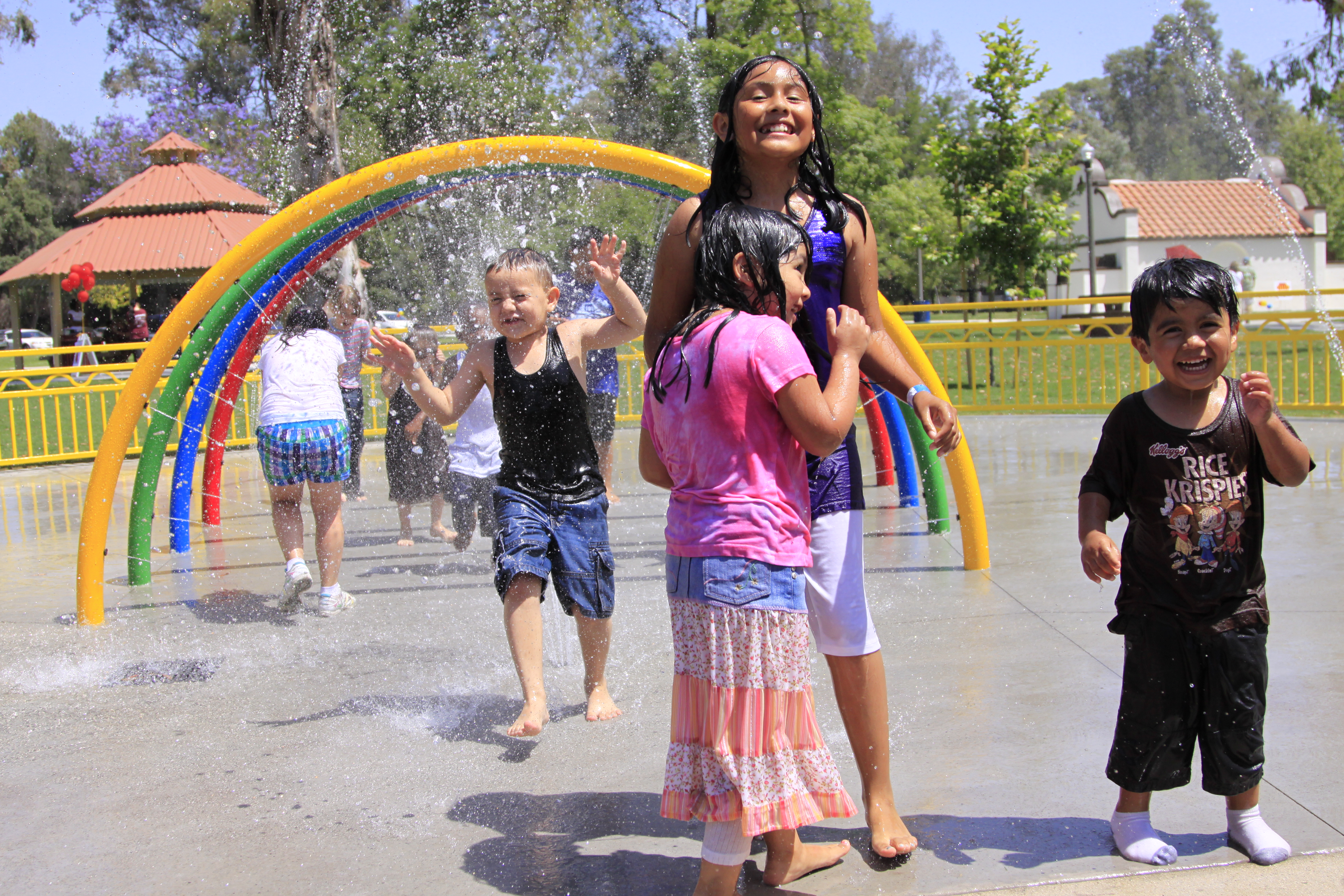 At UC, expectant parents can use their FMLA/CFRA for child bonding, as per the CFRA. Many employees say they choose the intermittent option, which allows them to spread out bonding time with their babies.
Abel Zamora said the ability to take his bonding leave intermittently helped him and his wife adjust to their new life with their newborn son earlier this year. "Initially, I was able to take four consecutive weeks, and following that I went on intermittent leave, taking one day off per week for the next 10 weeks," Zamora explained. "This made my wife's transition back to work a bit less stressful for all of us."
Zamora, a benefits associate at the UCPath Center, said he is glad that he learned about his parental leave options at UC in advance. "Being able to bond with my son during his first phase of life was truly something special," he added.
California's Disability Leave
California is one of three states in the United States that guarantees women a partially paid maternity leave. California's Pregnancy Disability Leave Law allows women to take up to four months of leave for disabilities related to pregnancy, childbirth and/or a related medical condition. Expectant mothers may also use this leave for prenatal care.
Employee Services Business Analyst Esperanza Sanchez is the mother of a boy who recently celebrated his first birthday. She said she appreciated the disability pay benefits UC offers its staff. "[UC] paid at 60 percent of my pay and it was non-taxable income," she added.
Breastfeeding at Work
UC provides private spaces at their offices and campuses for lactation purposes.
At the UCPath Center in Riverside, mothers who need to nurse or pump during work hours can retreat to a world-class lactation room. "UC went above and beyond to make sure we had the right time of environment while we're at work," said Summer Alvarez, employee services associate.
Jasso, who has worked in human resources for a decade, said the UCPath Center has some of the best accommodations that she has ever seen. "Having a room dedicated just for mothers that includes plenty of privacy, space, and amenities, made it very easy for me when I came back to work."
Sanchez said the lactation room's amenities impressed her. "They have great hospital grade machines available and so much more," she added. "
Alvarez noted she also appreciated special parking spots for expecting moms. "As most UC locations have huge parking lots, and [spots] might be quite a distance to your work location; [these spots] are very helpful."
When Babies Grow Older
UC is a family-friendly employer, offering several programs, policies and resources to support families who have toddlers and school-aged children.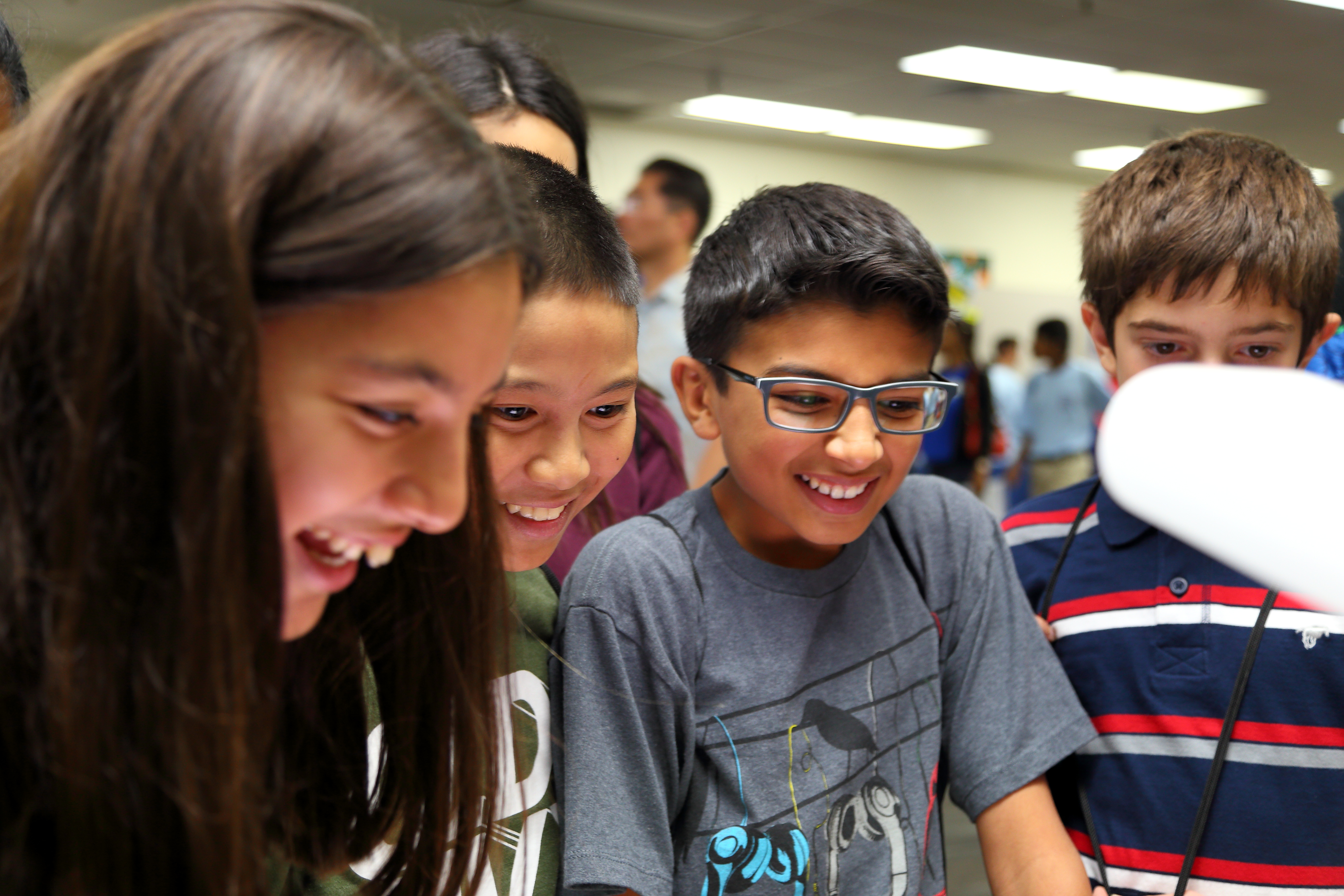 Parents who work at UC can make arrangements for full-time childcare, as UC provides most employees with a free membership to Bright Horizons. Members can take advantage of tuition discounts up to 10 percent at participating child-care centers across California.
"UC offers family care resources through Bright Horizons Care Advantage," said Susan Pon-Gee, director of health and welfare policy planning and program design at the UC Office of the President. "Services include pre-screened child care and elder care provider resources, pet sitters, and others to help you manage work and family life."
Welcome Back to the Office
Returning back to work from parental leave can be a stressful time for working parents, but UCPath Center employees say they are welcomed back with open arms.
"Everyone asked about my daughter's wellbeing and my supervisor made it very easy to transition back into the flow of my work," Jasso said.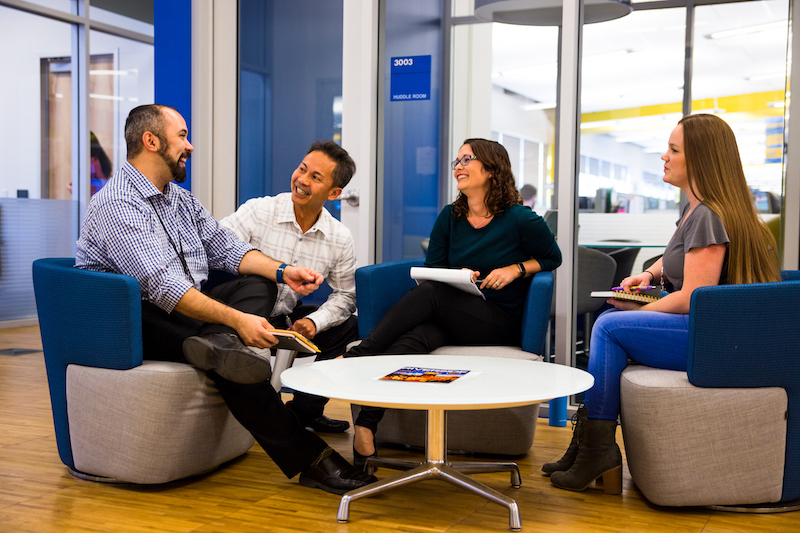 Alvarez confessed leaving her child all day was hard, but she was thrilled to hear congratulatory greetings from her colleagues. "It was easy to go right back to my work and continue my duties," she added.
Before his parental leave, Zamora said he worried that his absence would affect his team. "I shared my concerns with my supervisor, who was very supportive and reassured me that all would be well. She genuinely wanted me to forget about work and focus on my family during my leave."
"I am glad that I am able to work somewhere where work-life balance is not just spoken about but is actually encouraged," he added.
"I have had a wonderful experience with my maternity leave as a first-time mother," said Benefits Associate Emelda Ciubal. "I feel very fortunate to be at the UCPath Center because of the many perks we receive as staff."

Looking for world-class benefits? The University of California offers pension and retirement plans, as well as medical, dental and vision plans. Here are current open career opportunities to pursue at the UCPath Center.