From directly investing in a sustainable future to innovating climate solutions, the University of California (UC) is working to ensure it is making a positive impact on the environment. UC's leadership is committed to providing the necessary research and education for a sustainable future for generations to come.
"California has long been ahead of the curve on climate policy and clean energy, and UC has played a key role in the state's success," said UC President Janet Napolitano. "At UC, we combine education, research, operational sustainability, cutting-edge entrepreneurship, and public service in a way that uniquely positions us to help take on both the local and global challenges of climate change."
Here are some of the ways UC is stepping up to accelerate action on climate change:
Dedication to achieving carbon neutrality by 2025: Napolitano announced the Carbon Neutrality Initiative in November 2013, committing UC to emitting net zero greenhouse gases from its buildings and vehicle fleet by 2025. In pledging to become carbon neutral, UC will become the first major university to accomplish this achievement.
"What it means for UC is that at the end of the day, we will have created as much energy as we used, and the energy we will create and use will be clean energy. This is the goal," Napolitano remarked to the Board of Regents.
This initiative builds on the university's pioneering work in climate research, according to UC. In the coming years, the UC system will offer a living laboratory to enact energy-efficient measures, sustainable business practice and other strategies for cutting carbon emissions.
The first step is for UC to stop receiving energy from power plants that burn natural gas, according to a February 2018 report by the TomKat Foundation. Since natural gas accounts for two-thirds of all greenhouse gases emitted by all UC operations, phasing it out will be critical for a carbon-neutral future.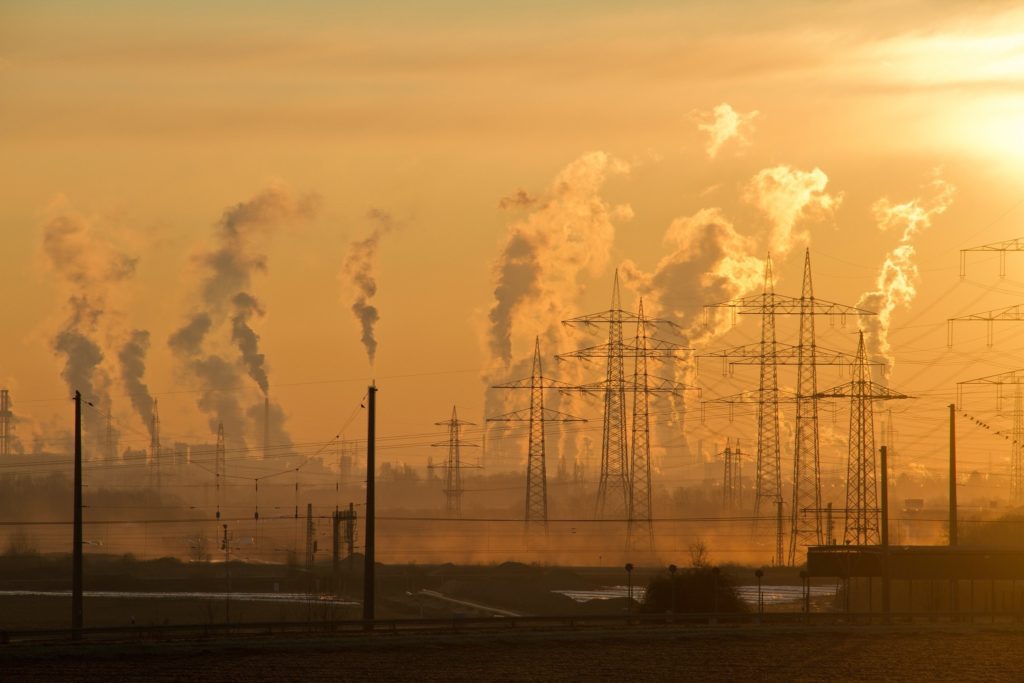 The report's three-step plan for weaning off natural gas includes:
Increasing energy efficiency across all 10 campuses and five medical centers
Replacing natural gas with biogas in the short term
Electrifying all end uses of energy and switching to only renewable sources in the long run
UC became a registered Electrical Service Provider to manage the supply of wholesale electricity to five campuses currently eligible for direct access, including UC Irvine, UC Merced, UC San Diego, UC San Francisco and UC Santa Cruz, along with medical programs at UCI, UCSD and UCSF.
Financial contributions toward climate change solutions: The UC system has pledged more than $1 billion to date toward research and development of clean energy technology.
UC officials said it has also donated $250 million in the past five years to fund innovative, early-stage clean energy projects that emerge from UC research. This has resulted in reductions of more than 112,000 metric tons of carbon.
This year, UC has committed to three large-scale research projects that address key climate challenges facing California. Thanks to UC's close ties with its national laboratories, $11 million in funding will help train the next generation of lab scientists on topics that will be of vital global importance for decades to come.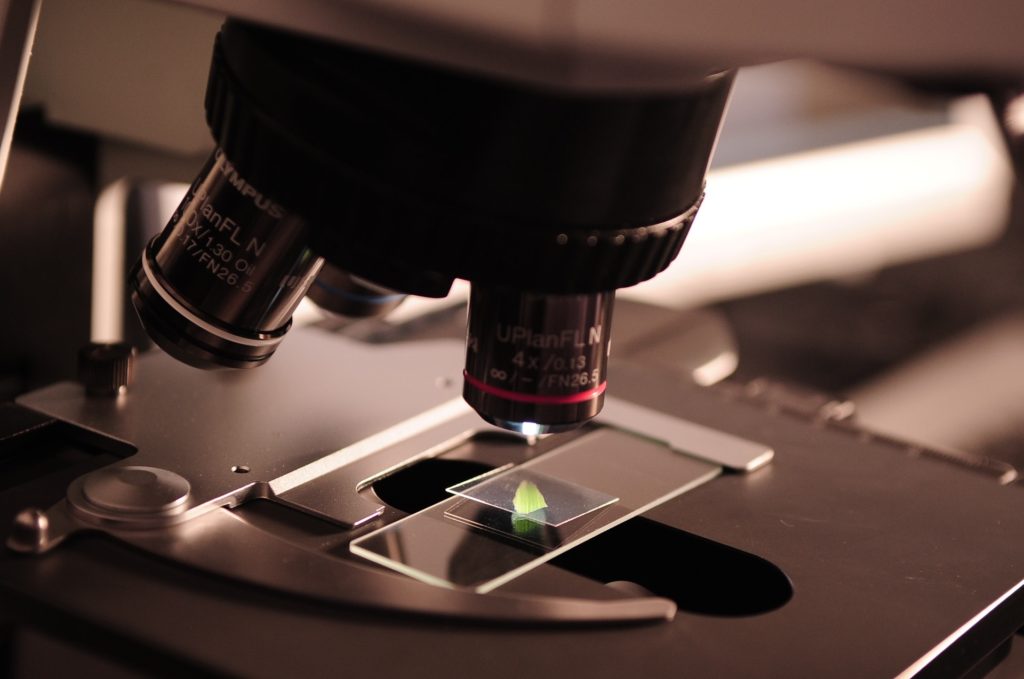 The following projects – which got underway in March 2018 – are tackling the effects of climate change on the Golden State:
Water resource management
Impacts of drought on forest management and wildfires
Emissions from dairy farming, a significant source of greenhouse gases
Did you know the UCPath Center was honored with the 2018 Beautification Award for their commitment to renewable energy?
UC also unveiled the University Climate Change Coalition, or UC3, in February 2018, collaborating with leading North American research universities to help local and regional communities achieve their climate goals and accelerate their transition to a low-carbon future.
Dialogue with the Breakthrough Energy Coalition: UC is the sole institutional investor to join Microsoft founder and philanthropist Bill Gates and the Breakthrough Energy Coalition in 2015 to help solve the urgent energy and climate problems facing the planet.
"The UC system — with its world-leading campuses and labs — produces the kinds of ground-breaking technologies that will help define a global energy future that is cheaper, more reliable, and does not contribute to climate change," Gates was quoted as saying in the Los Angeles Daily News.
The coalition encourages government research and development in innovative energy technologies, as well as cultivating a network of investors to support climate change solutions.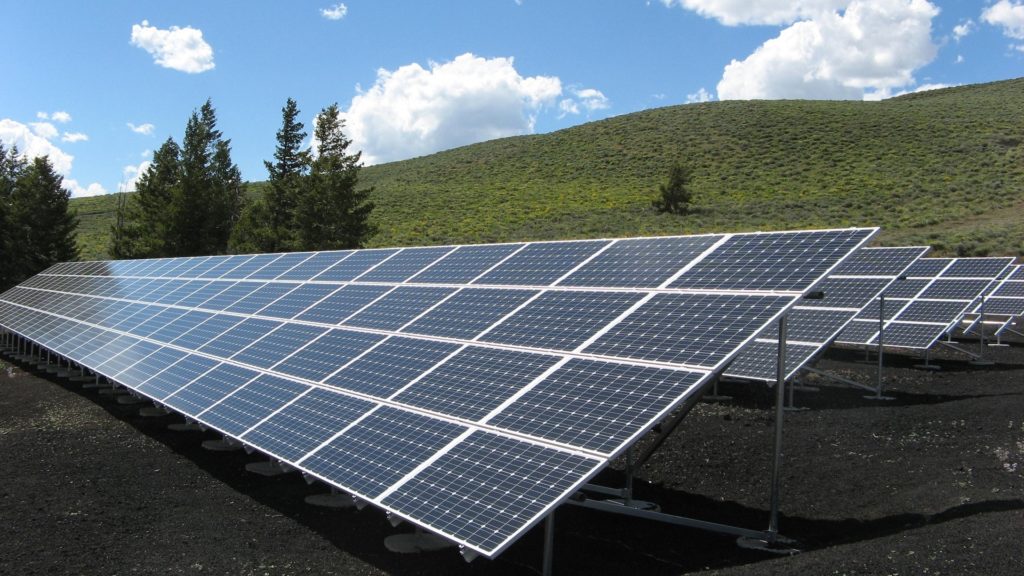 UC also operates three dozen incubators and accelerators that nurture young entrepreneurs, including those working in clean energy and with climate solutions.
UC President's Bonnie Reiss Carbon Neutrality Initiative Student Fellowship Program: The fellowship program – open to both undergraduate and graduate students – funds student-generated projects that support the UC system's goal to produce zero-net greenhouse gas emissions by 2025. All 10 UC campuses, including the UC Office of the President, UC Agriculture and Natural Resources and the Lawrence Berkeley National Laboratory participate in the program.
Students selected to serve as their campus CNI Student Engagement Fellow will work with their campus sustainability office and staff to communicate about campus and UC‐wide sustainability goals and programs, and to assess existing programs and efforts.
The fellowship has been renamed in honor of Bonnie Reiss, a passionate global climate change advocate who died from cancer in April 2018.
Climate change has the potential to unleash massive economic, environmental and societal ramifications on how and where we live, Napolitano wrote on LinkedIn in 2017. "It is our responsibility as leaders, as academics, as scientists and as human beings, to act swiftly and decisively to protect the planet we call home."
"…We are the University of California," Napolitano concluded. "And there is no reason that UC can't lead the world in this quest."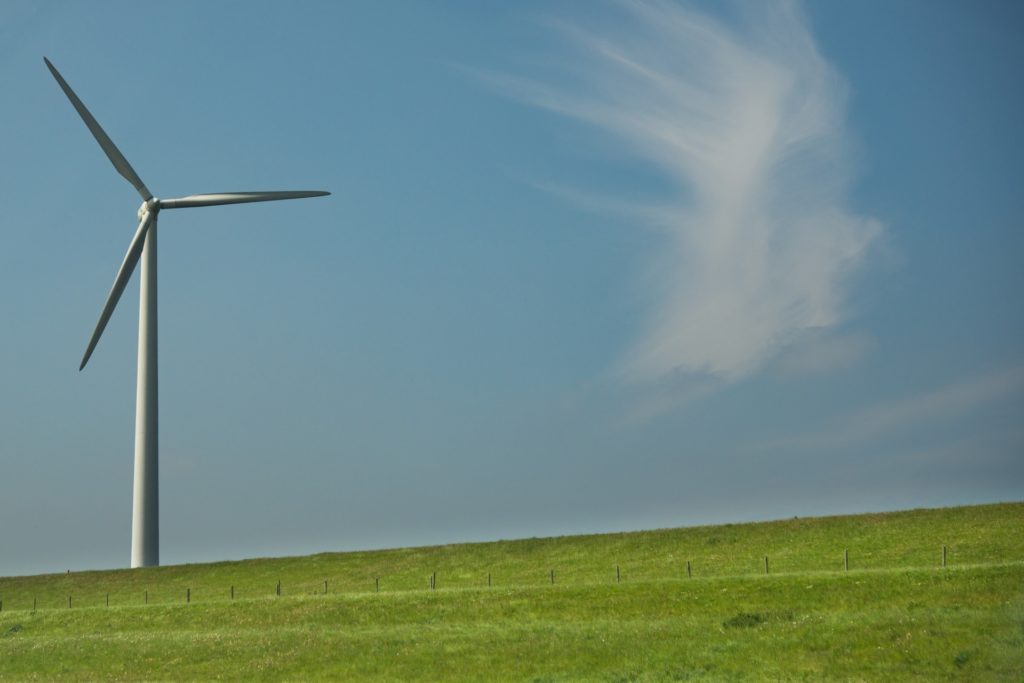 For more information about UC's sustainable practices, check out: University of California's Annual Report: 2016
Begin your UC career when you 
and work in a LEED Gold Certified (Leadership in Energy and Environmental Design) office building. LEED certified buildings are designed to reduce energy and water consumption, plus provide a safe and healthy environment for its occupants.