If Riverside, California is in your sights for your career and you're interested in settling down in a family-friendly community, you're not alone. Tens of thousands of millennials and more have moved to Riverside throughout the 2010s.
Between 2010 and 2017, more than 21,000 people have uprooted and now call Riverside home – an increase of around 7 percent, according to data from RCLCO, a real estate analytics company. Riverside is the most populous city within the Inland Empire area (with approximately 325,000 residents).
Riverside draws people in with its affordability (relative to the rest of Southern California), its growing economy, its temperate weather, its scenic hills and valleys, and its enviable location between the beach and the mountains.
"Riverside has so much more to offer than people realize," said Senior Communications Officer Jennifer Mushinskie. "We moved here five years ago and discovered it's a well-rounded community that fits all of my needs — and that of my family. I'm impressed with my neighborhood, the small businesses, youth sports, local school district, job options and more."
"What I like about living in Riverside is that we're centrally located to most of Southern California," added Gina Aguirre, a senior employee service associate at the UCPath Center. "Living in Riverside, we're 30 minutes from the mountains, 30 minutes from the ocean, and 30 minutes from the desert."
Looking to make the move? Here's what Riverside has to offer to its residents:
Reasonable housing costs: Riverside is known for its citrus orchards, the University of California, Riverside campus and the historic Mission Inn Hotel & Spa. With its affordable housing options, it's also an appealing spot for homebuyers.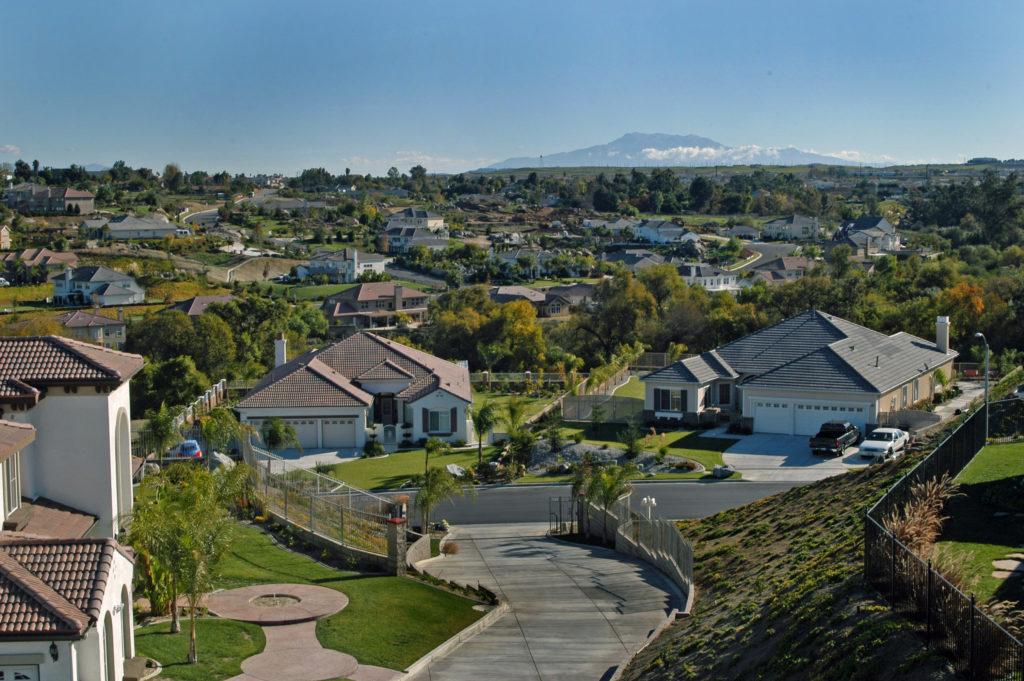 The median home value in Riverside is $394,400, while the median list price per square foot in Riverside is $239, according to Zillow's data through May 31, 2018.
Riverside's home values have gone up 9 percent since 2017. Zillow analysts forecast home prices in Riverside will rise 4.4 percent between 2018 and 2019.
Jeff MacCharles, lead portal administrator at the UCPath Center, said he first bought a starter home in the Riverside area, and was later able to parlay that investment into a family home.
"I feel like it's still possible in Southern California to buy a home despite a lot of the new building efforts going on," MacCharles added. "Don't think you can't do it."
Neighborhoods for a range of demographics and ages: Riverside boasts several distinctive neighborhoods that cater to both single professionals to families.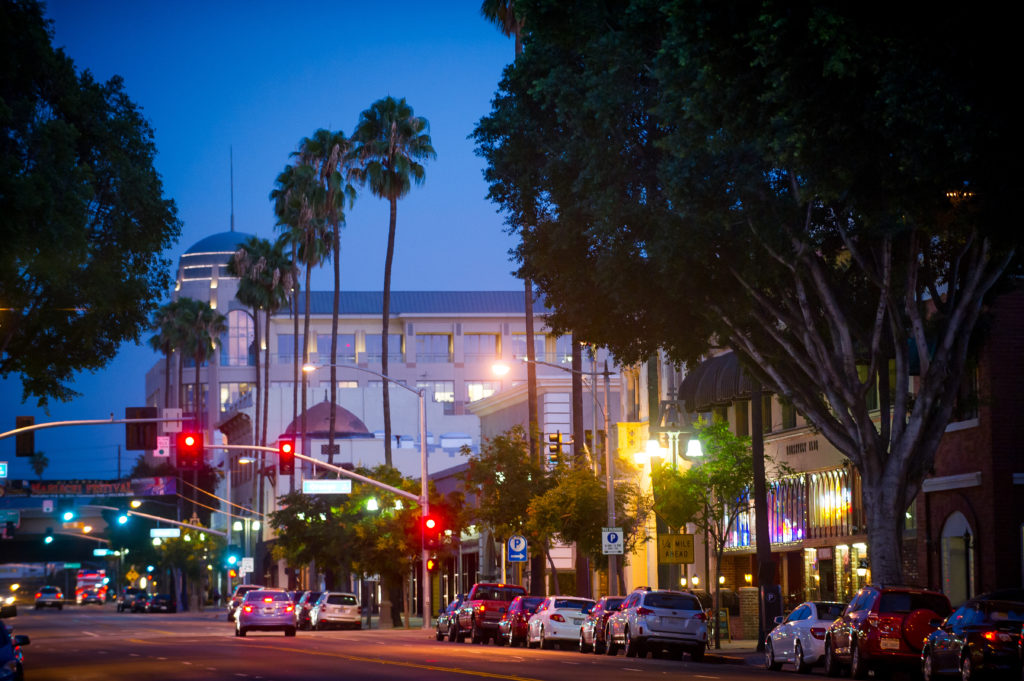 Check out some of Riverside's most appealing neighborhoods:
Located on the southeastern end of Riverside (close to the offices of the UCPath Center), Orangecrest's suburb setting is ideal for families.
One of the most populated and diverse neighborhoods in Riverside, Canyon Crest sits on the hilly terrain between Sycamore Canyon Park and Box Spring Mountains, offering some of the best views to its residents.
Downtown Riverside is more than the heart of the city – it's the cultural and urban hub of the Inland Empire, where diverse residents can get around by foot. The newly renovated Main Street pedestrian mall is lined with many unique local shops, restaurants and museums.
Arlington Heights is one of Riverside's oldest neighborhoods. Also known as the Arlington Greenbelt, it is perfect for individuals or families looking for a rural escape that offers a wide range of outdoor activities.
For more information about these neighborhood's offerings, explore the top Riverside neighborhoods.
Public and private schools with high ratings: Parents have choices in Riverside, as the Riverside Unified School District values diversity and options when it comes to children's educations.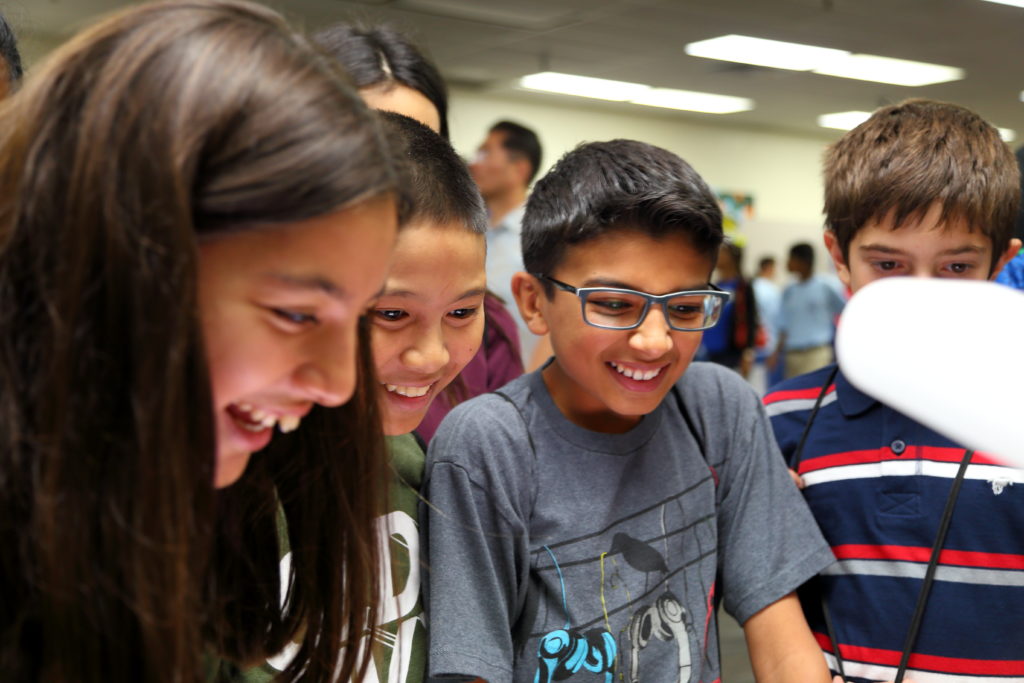 Several schools in Riverside – ranging from elementary school to high school – are highly ranked and provide an excellent education to their students, including:
Mark Twain Elementary School: Located in the Orangecrest neighborhood, this elementary school (K-6) is considered an exceptional educational institution because of its high test scores and advanced technology offerings.
Amelia Earhart Middle School: Catered to grades 7-8, this middle school, also in Orangecrest, is renowned for providing advanced STEM coursesthat help set students up for success as they transition into high school.
Martin Luther King High School: Martin Luther King High (MLK) is known for their impressive graduation rate of 97 percent. With a focus on advanced courses and AP classes, this high school (9-12) serves as an excellent educational institution for students striving to impress college admission officers.
Ramona High School: Ramona High School's Advancement Via Individual Determination (AVID) program is celebrating its 27th year of helping students thrive in preparation for higher education. Educators prepare traditionally underrepresented students in higher education for success in high school, college and a career. In the last 10 years, Ramona High's college acceptance rate for its 830 seniors has been 98 percent.
Aguirre said she would rate her daughter's education in Riverside as outstanding. "The public schools out here are by far the best public schools in all of Southern California," she added. "There are also a lot of private school options in Riverside and surrounding cities that offer a lot of different perks to going to a private school and/or a public school."
"The school district is fantastic and there's a real sense of community that I haven't found anywhere else," Mushinskie continued. "I found that Riverside has a great group of neighbors and leaders who love this town and care about its future."
More details about Riverside's educational offerings are here: Get to Know the Top-Rated Riverside Schools.
A central location to major Southern California attractions: Those who live in Riverside County can gas up their car and decide whether they'd like to visit their favorite Disney characters in Anaheim, hit the slopes in the San Bernardino Mountains, go wine tasting in Temecula or see the bright lights of Los Angeles. Riverside's central proximity to many classic Southern California attractions makes it an attractive place to live.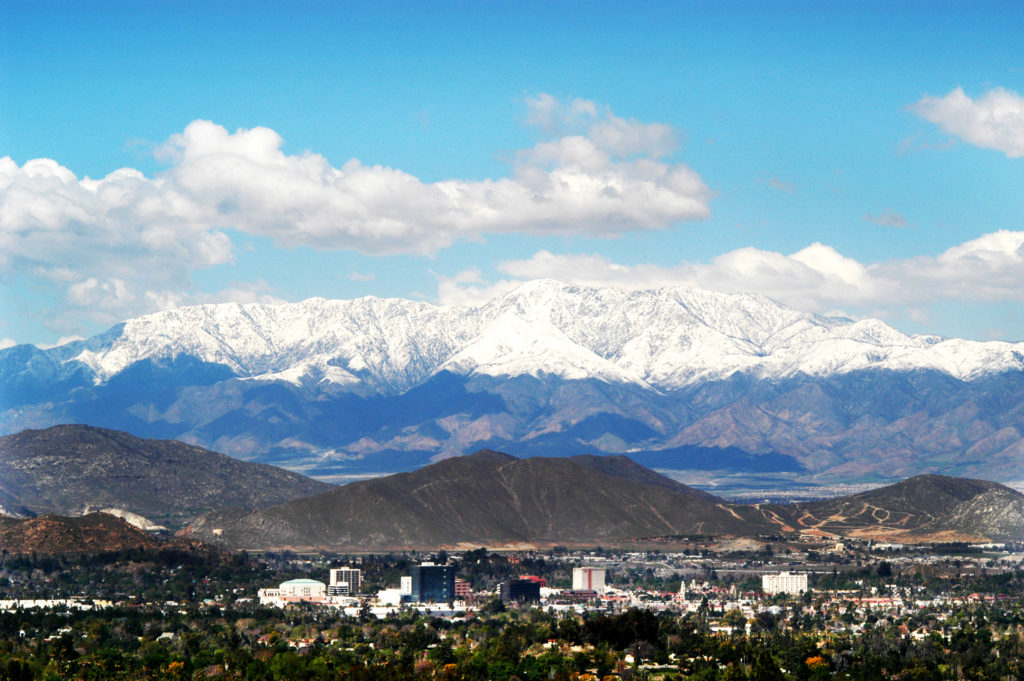 "What's great about working in Riverside and/or the Inland Empire is the accessibility to anything and everything," MacCharles explained. "If you want to go to L.A. in a day, you can. If you want to go to the beach and then go snowboarding in a single day, you can."
"I enjoy living here," added Senior Employee Service Associate Tamara Guerrero, who grew up in Riverside. "We're close to the beach. We're close to the mountains and so much more."
"Being able to go to Disneyland on a whim is appealing," MacCharles added, as he and his wife have a son.
Need more summer road-trip ideas? Check out 6 Places You Can Visit in Under 60 Minutes (From Riverside County).
Average year-round temperatures: In Riverside, the summers can be hot, dry and clear, while the winters are long, cool and partly cloudy. Over the course of the year, the temperature in Riverside typically varies from 43 degrees Fahrenheit to 94 degrees Fahrenheit. It is rarely below 36 degrees Fahrenheit or above 103 degrees Fahrenheit, according to U.S. climate data.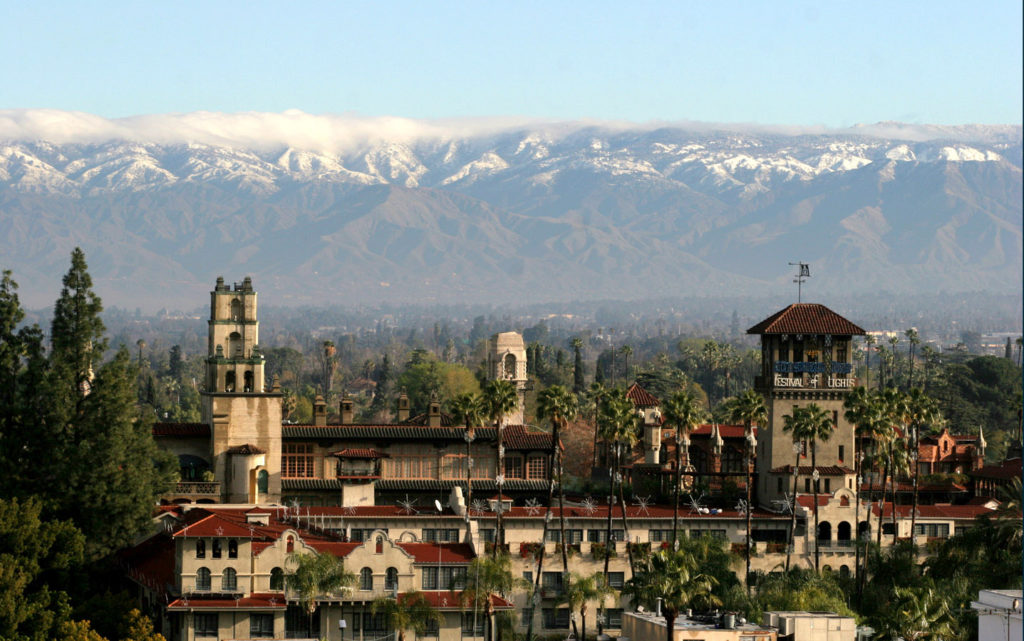 To beat the heat during the summer, Riverside has seven pools throughout the city. Winters are mostly wet, but there have been instances of snowfall in parts of Riverside County's mountains in recent years.
Considering relocating for a job? Here's what you need to know.
"There's a lot of opportunity out here in Riverside, and life is very comfortable," MacCharles concluded. "The weather's great. I don't really see myself moving outside of California."
Are you ready to join the thriving community of Riverside? Here are 
to pursue at the UCPath Center.