Finding Your Work-Life Balance
Most employees crave a healthy balance between their working lives and time spent outside the office. At the UCPath Center, management teams strive to create a company culture that emphasizes hard work in a collegial atmosphere.
"It's easy to sell [open] positions at the UCPath Center because work-life balance is important to most people," said Tom Abt, senior recruiter. "We have all the benefits of belonging to a world-class university system."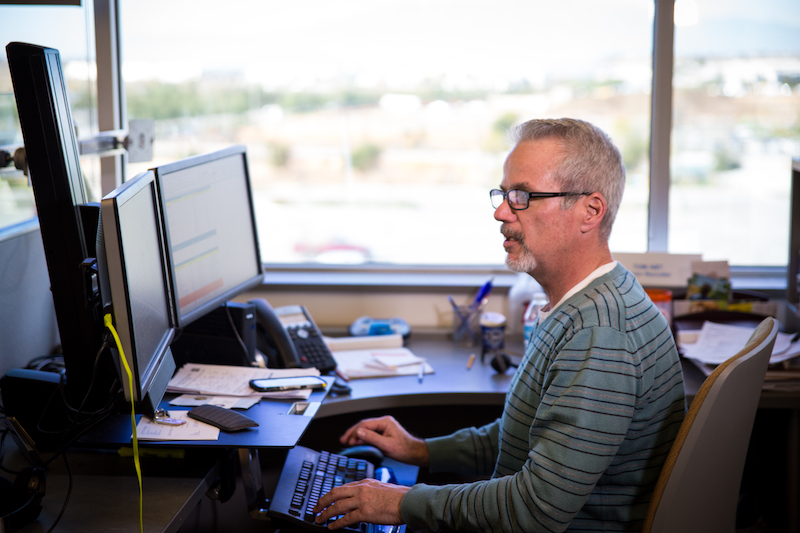 The UCPath Center is a crucial component of the University of California's high-priority project to centralize, streamline and standardize the university's human resources, payroll benefits, general ledger, work force administration and academic processes.
"Something that has always excited me about working at UCPath Center is that I'm a part of a bigger picture. I'm a part of a project that nobody's ever done before," said Danielle Salas.
As a benefits supervisor, Salas explained she is leading projects and work groups. She's also involved with other work streams, collaboration with multiple teams and she is in constant communication with each campus. "This is my favorite part of the job; no days are the same," she added.
Why Work-Life Balance Matters
When workers find the right balance, they become more engaged with their role, according to Inc.com. They are more productive, take fewer sick days, and are more likely to stay in their jobs. Employees also feel appreciated, and believe the company cares for them.
"The work-life balance here at the UCPath Center has been superb," said Jeff MacCharles, lead portal administrator. "It's the first time in my career where I've actually had management that supports my lifestyle – especially since I have a little one and I need to be able to take time off, or if I'm going back to school."
"While employees are here, they are working hard, and they are also having fun," Abt added. "There's always something going on – potluck lunches, cooking contests and birthday celebrations."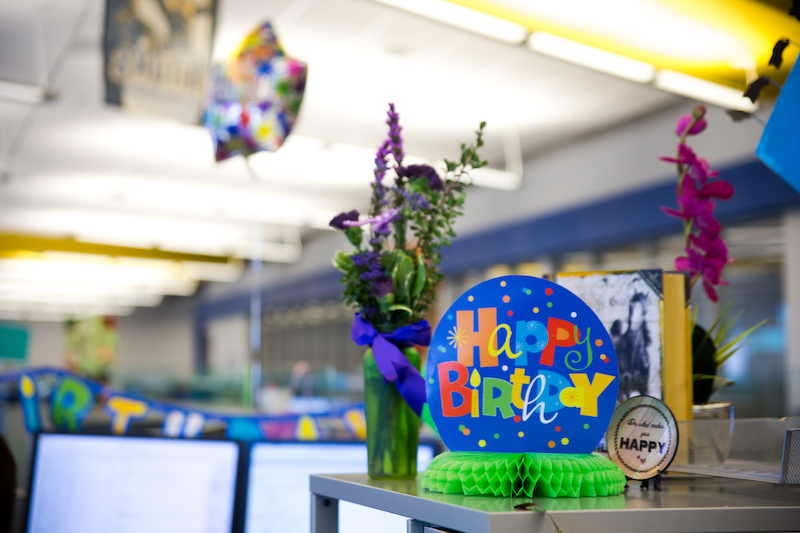 Multiple Generations, One Workplace
The state of an employee's career may determine how they balance their job and outside pursuits.
Recent college graduates are likely focused on developing their career, as well as establishing their independence in the real world. According to Forbes.com, even though post-college is a time for self-discovery and experimentation, it's important for workers early in their career to set personal guidelines for a reasonable work-life balance.
Veronica Zuno, workforce administration assistant, noted that the UCPath Center's work-life balance policy supports her love of travel. "As a recent college graduate, this is an awesome opportunity," she added. "We get a lot of vacation time and work-free weekends, and I take advantage of that to travel and do things I enjoy doing."
Check out these 6 places you can visit in just under 60 minutes from Riverside County!
When people enter their mid-career, they may begin to focus on committing to a partner, buying a home and building a family life, the Huffington Post reported. This is also a great time to further invest in a career to reap the rewards later on.
Prior to her role at the UCPath Center as employee services supervisor, Eileen Arzate said she worked from home for eight years, so she struggled to find a balance between working and taking care of her family.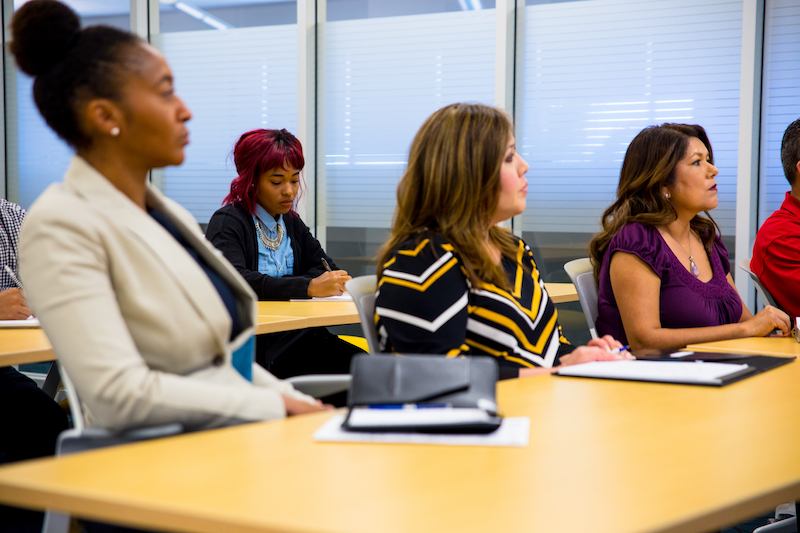 "The UCPath Center is a separate environment where I can come into an office, focus on tasks, and work with people who want to accomplish a common goal," Arzate continued. "It's promoted here to separate work from home life. So, then I can go home and place my focus on my family."
Gina Aguirre said she enjoys having holidays off from her role as a senior employee service associate. "My daughter is in elementary school, so every holiday she has off, I typically have that day off, too," she added. "That means a lot to me because I treasure the time I have with her."
Are you relocating to Riverside with your family? Click here to learn about a few of the top-rated schools in Riverside County.
Meanwhile, workers later in their career say they want to shift their focus onto more meaningful experiences and purposeful activities outside of the office. Research published by Money.com in 2017 showed that switching jobs mid- or late-career boosts retirement security.
"Most of the people I speak with who are later in the career say they're looking to find a place where they can make a difference again," Abt explained. "They're looking for their next new challenge, and this project is amazing. The work-life balance here is phenomenal."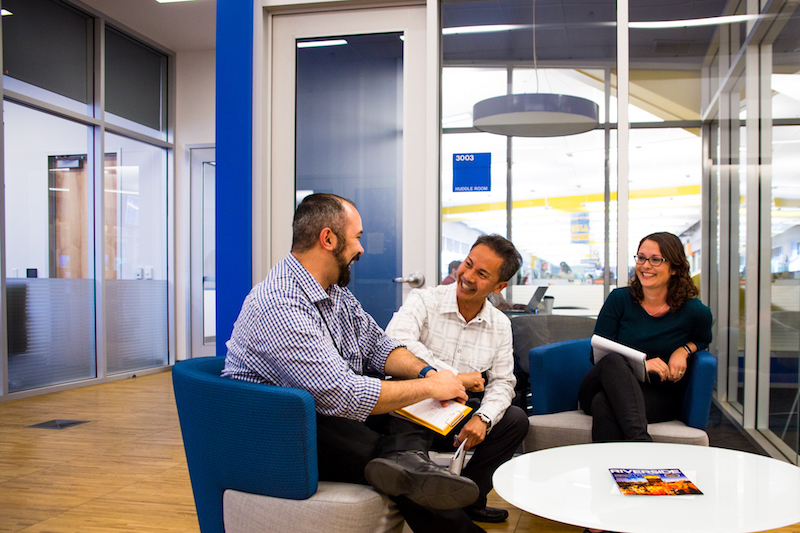 A Work-Life Balance Checklist
Forbes.com offered some tips to help employees keep their work-life balance in check:
"Work-life balance is a priority for the UCPath Center," Arzate concluded. "They focus on making sure you are happy and satisfied here so you can leave here and continue that happiness outside."
Become part of a place where work-life balance is a way of life. View
today.